Natalie Portman Told to Eat More During Black Swan by Director Darren Aronofsky
Have You Ever Been Told to Eat More?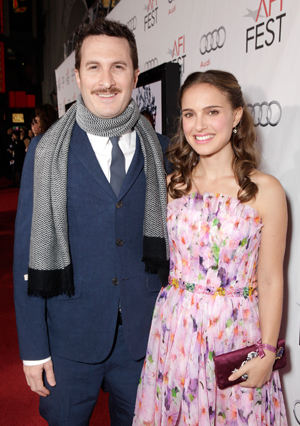 In the new thriller Black Swan, Natalie Portman plays a prima ballerina, a part that she really got into. During filming, director Darren Aronofsky was so concerned with how lean Natalie was getting that he insisted that she eat more: "At a certain point I looked at [Natalie's] back and she was so skinny and so cut — I was like, 'Natalie, start eating,' I made sure she had a bunch of food in her trailer."
Natalie took her role seriously and embraced the rigorous lifestyle that a prima ballerina keeps, so it was not too surprising on how skinny she became. The day after shooting ended, Natalie says she ate "pasta, pasta, pasta" and quit working out.
Has anyone ever worried that you weren't eating enough?