Natural Headache Cures
3 Easy and Natural Ways to Ease a Pounding Headache
Nothing can hinder a day like a dull tension headache. But before you reach for pills, there are natural ways to ease the pain, so you can keep calm and carry on. Keeping common headache causes in mind like diet and muscle tension, here are three simple ways you can go about ridding yourself of the throbbing for good.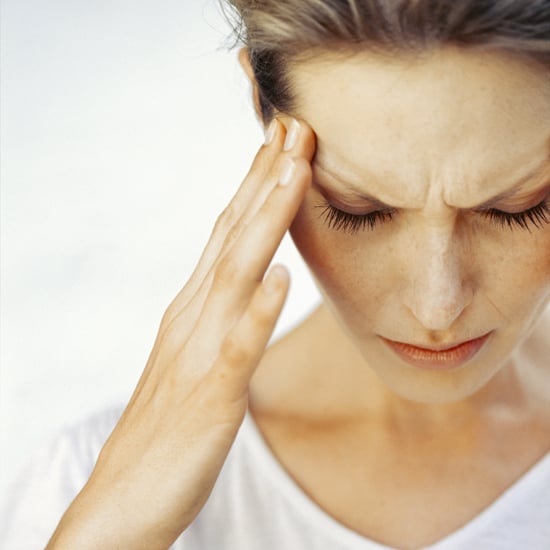 Adjust your diet: If a headache strikes, consider choosing produce over pills. Foods like potatoes have proven to alleviate a headache because they are high in potassium, while magnesium-rich bananas are thought to have a calming effect. If dehydration is likely to be a factor, consider a few slices of watermelon or cucumber for your next snack. Check out this list of headache-relieving foods.
Ease any muscle tension: Often a result of stress, headaches can be caused by tight, contracted muscles in your upper body. If this is likely to be the case, lengthening and loosening is a must. Getting a massage would be ideal for both short- and long-term benefits. You can also try a simple pressure point or jaw massage. If your headaches are a reoccurring thing, you might want to consider practicing this yoga series for headaches.
Make hydration a priority: It is known that 75 percent of Americans are chronically dehydrated, which is a leading cause of headaches. If this sounds like you, make sure you are drinking enough water throughout the day by keeping a water bottle on hand. If you need a quick boost of hydration and electrolytes, opt for coconut water. As for you coffee lovers, headaches often occur if you haven't had your daily fix of caffeine or have had too much of it. So either kick the habit for good or head over to your local coffee shop for instant relief.