Natural Ways to Combat Dry Skin
Combat Dry Skin With These Nighttime Tips
You may curse the humidity when running on a hot Summer day, but during the Winter, you're probably wishing for it back. Dry, cracked skin can be a painful effect of exercising in cold weather, so in addition to moisturizing with your favorite lotion or oil, here are some things to do before hitting the hay that will offer relief.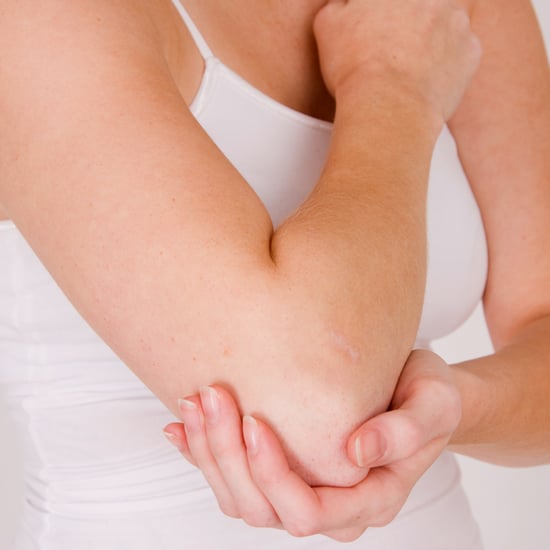 Have a snack: If you crave a little something before bed, then reach for a snack that offers health benefits for your skin. Vitamin A-rich carrots or a mashed baked sweet potato will help to soothe your dry, flaky skin. Or get your dose of omega-3s and vitamin E with a handful of walnuts or some slices of avocado, nutrients that help your skin retain its natural moisture.
Fill up your humidifier: This isn't just for relieving cold and flu congestion. Adding humidity to the air will also help restore moisture to skin. Choose a cool-mist humidifier like this one from Crane ($50). Cool mist is safer than warm mist if you have kids or pets, and it also helps prevent mold from forming on your windowsills.
Hydrate: Drinking enough water throughout the day during the cold Winter months can be harder than in the Summer since your thirst isn't as strong. So make a habit of winding down with a glass of water. Be sure to finish it at least 30 to 60 minutes before going to bed to avoid waking up in the middle of the night with the urge to use the bathroom.