New Pill Lets Celiacs Eat Gluten
No Need to Go Gluten-Free! A New Pill Lets You Eat All the Bread You Want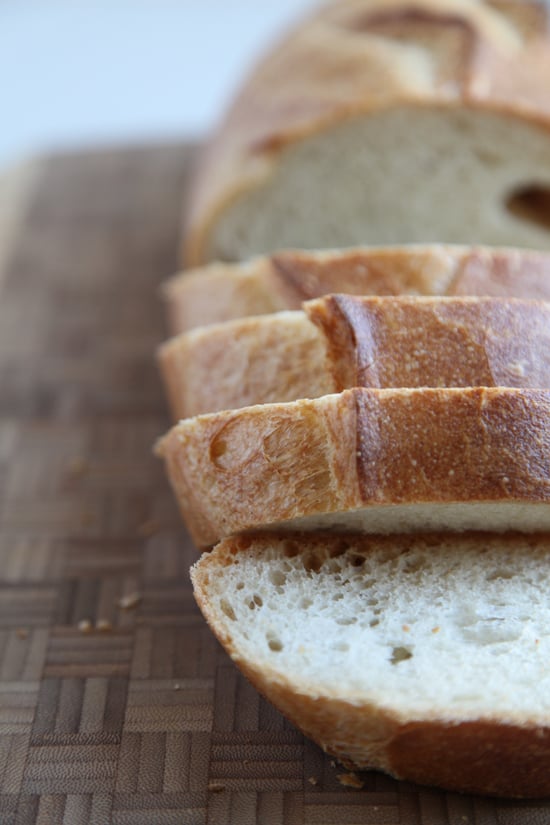 For those with celiac disease — an intolerance to the protein gluten found in wheat — some of the most simplest pleasures are off limits: no bread basket before dinner or a pint of beer to relax after a long day. But thanks to a new pill, those with a gluten intolerance may no longer have to miss out.
The new pill was developed by researchers at the University of Alberta in Canada and led by associate professor Hoon Sunwoo, who became interested in finding a solution for those with celiac disease after learning that his friend suffered from it. The researchers developed the natural supplement from the yolks of chicken eggs; when ingested, the pill binds to gluten in the stomach to neutralize it and prevent intestinal damage.
Professor Sunwoo hopes that this pill will help the one in 133 people who suffer from celiac disease, which can cause symptoms like bloating, fatigue, serious autoimmune complications, or cancer, as well as those with general gluten intolerance. "With gluten present in so much of our food, I wanted to find a way to improve the quality of life for my friend, his family, and others," he said.
The pill has proven effective in clinical trials in Canada, so plans are to have it available within three years in the country, with approval in the United States and Europe coming hopefully after. Soon, people who suffer from an often debilitating disease may be able to manage it in much the same way people with lactose intolerance can still enjoy a scoop of ice cream or glass of milk— by popping a simple pill before digging into that decadent pasta dinner.
Image Source: POPSUGAR Photography / Nicole Perry