Nonalcoholic Mojito Smoothie Recipe
Spring-Break Smoothie: Nonalcoholic Spinach Mojito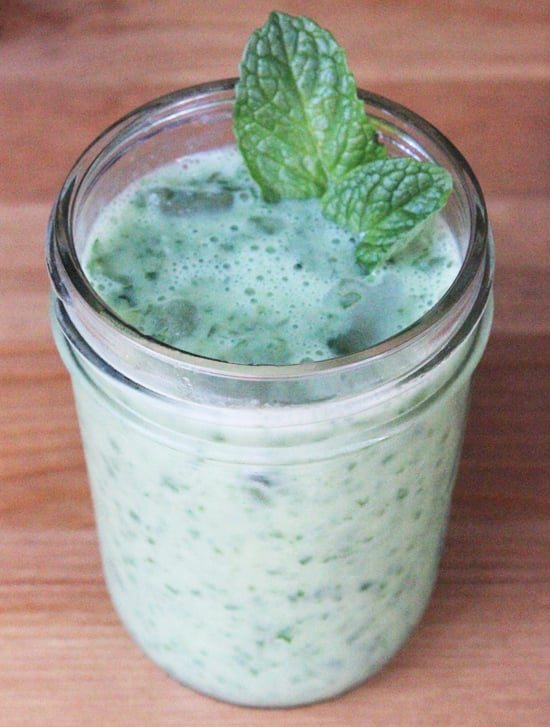 If sipping a mojito on the beach isn't in the cards anytime soon, serve up this refreshing smoothie that tastes spot on to the boozy tropical treat. This riff on a green machine does more than offer a full serving of fruit and veggies — it helps alleviate hangover pains! Instead of leaving you with a nasty headache, this virgin mojito is high in potassium, manganese, and B vitamins, nutrients that get you back on your feet after a big night out.
Keep reading for the list of ingredients that go into this Spring break-inspired smoothie.
Nonalcoholic Mojito Smoothie
Notes
If you want a sweeter smoothie, add a teaspoon of agave during the third and final step. Also, make sure to peel the banana before freezing.
Ingredients
1/2 cup soy milk
1 frozen banana
1 cup baby spinach
1 teaspoon vanilla extract
1/2 small lime, juiced
1/2 cup fresh spearmint
Ice cubes
Directions
Combine soy milk, banana, spinach, vanilla, and lime juice in a high-speed blender.
Add spearmint and four or five ice cubes. Blend until smooth and creamy.
Taste, and add more spearmint or lime juice as desired.
Serves 1.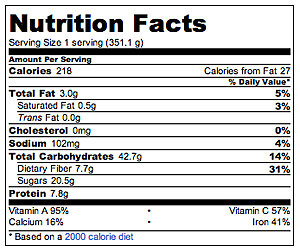 Information
Category

Drinks, Smoothies

Cuisine

North American