Nora Ephron Quote About Wearing a Bikini
Nora Ephron Wants You to Enjoy Your Bikini
Nora Ephron penned countless screenplays, including When Harry Met Sally and Sleepless in Seattle, and most recently wrote and directed Julie & Julia. She also wrote about being a woman and the challenges of swimsuit season. Ephron passed away today from pneumonia brought on by acute myeloid leukemia. We will miss her pointed humor and wonderful films.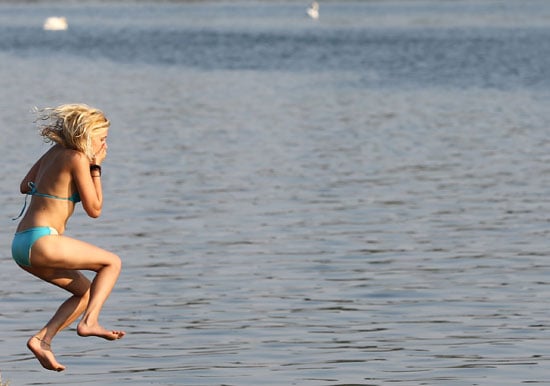 To celebrate her life and remind ourselves that youth is fleeting, here is a quote from her 2006 book, I Feel Bad About My Neck: And Other Reflections on Being a Woman. We hope it inspires you to celebrate your Summer.
"If anyone young is reading this, go, right this minute, put on a bikini, and don't take it off until you're 34."
The only advice we'd like to add? Don't forget your sunscreen!