Nutritional Value of Pumpkins
Nutritional Quiz: Pumpkins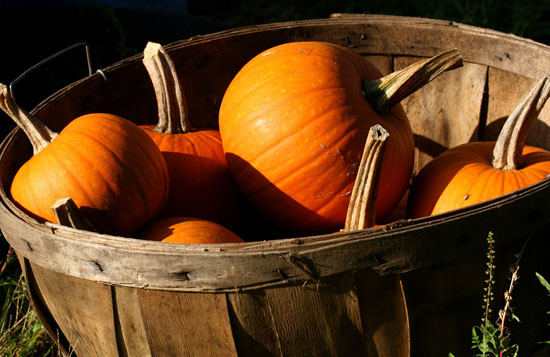 Halloween may be over but the pumpkin fun has just begun! Roasted seeds, pumpkin soup, and the always tasty pumpkin pie are all tasty treats that are sure to grace many dining room tables throughout the Fall season. Before you bring out the gourd and the heavy-duty knives, take my quiz to see if you know the nutritional value behind the orange fellas.
Nutritional Quiz: Pumpkins
T/F: Pumpkins are carb free.