Omega-3 Fatty Acids Healthy Benefits
3 Reasons to Love Omega-3s
Often we hear all about the wonderful world of omega-3s and all the foods to enjoy in order to get an ample serving into your diet. But do you know just how much omega-3s actually help you out? Here are three reasons we're so keen on these healthful, fatty acids.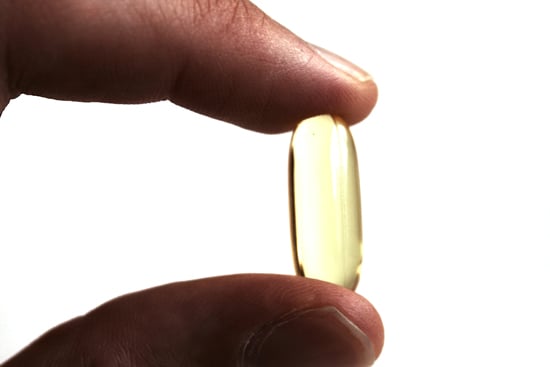 They can help lower your cholesterol. People with high cholesterol who shift away from meat and towards a more Mediterranean diet (focused on fish rich in omega-3s) have seen great results!
They improve our mood. Studies have shown that people with higher blood levels of omega-3 fatty acids have more serotonin and dopamine — two of the key neurotransmitters that keep our moods happy and balanced.
They reduce inflammation and keep your heart healthy. Omega-3's anti-inflammatory properties can help people suffering from mild inflammation or even individuals with arthritis. The same anti-inflammatory properties that help people with arthritis actually reduce one's risk of heart disease.
What's your top reason for getting in you omega-3s?