Oprah Turns to Mac-N-Cheese When Depressed. Do You Binge Eat?
Do You Binge Eat When You're Depressed?
America's favorite talk show host Oprah Winfrey has never hidden the fact that she's an emotional eater. In an outtake from the upcoming debut of Piers Morgan Tonight, Oprah stated that the box office failure of her movie Beloved made her so depressed that she drowned her sorrows in mac-n-cheese — about 30 pounds of it.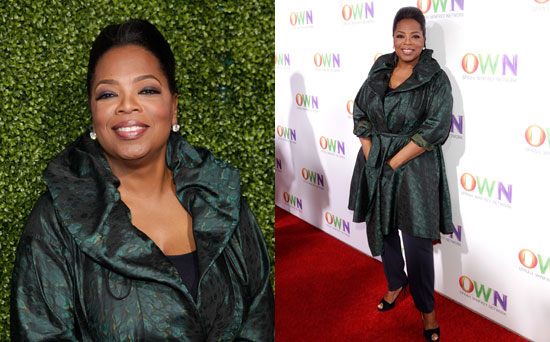 I've had my run ins with cookies when sad, and an occasional second piece of chocolate cake when the world seems a dark and dire place. But I am not sure I would call that binge eating. What about you?