POPSUGAR Fitness on Pinterest
Love What You See on POPSUGAR Fitness? Follow Us on Pinterest!
Are you as inspired as we are by these photos (and want to know more about them)? Then follow POPSUGAR Fitness on Pinterest!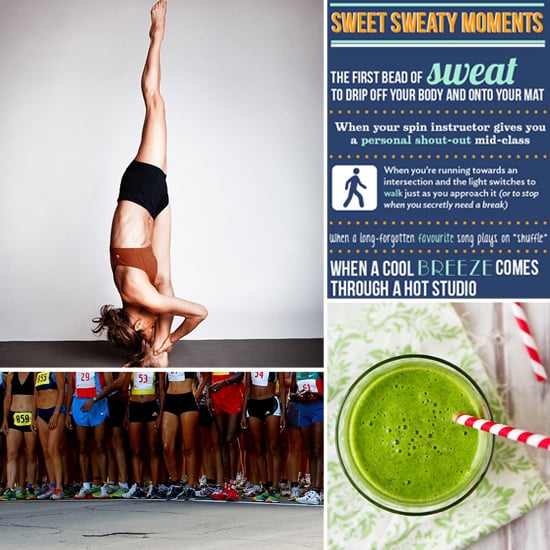 Reading POPSUGAR Fitness is just one way to get all your latest fitness tips, workouts, and healthy recipes on the daily, but we're also pinning up a storm over on Pinterest. Check out our boards to see all the inspirational, pretty things we're collecting from the web: motivational fitness ideas, inspiring recipes, and must-have gear, to name a few. We're hoping our picks will inspire you to hit the mat, get outside, or start mixing the latest low-cal cocktail at your next dinner party.
Now get set to follow the POPSUGAR Fitness Pinterest account!
Source: (never home)maker, Foodie Bride, mareadyphotography, lululemon