Passport to Prana Offers Yoga Classes For Less Than $1
Yoga Classes For Less Than a Buck? You Bet!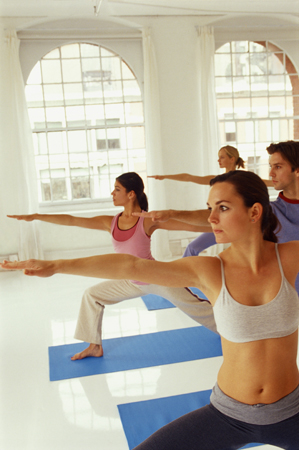 I'm all about saving money when it comes to fitness. I barter for free Pilates classes, use collective-buying websites to get group discounts, and work out at home. I'm also loving Passport to Prana. A $30 fee lets you take one yoga class from each of the participating Passport to Prana studios located in a specific city. For example, if you enroll in the Boston Passport to Prana program, you can take one class from each of the 52 participating studios until your membership expires in January 2011. That's less than $1 a class!
At the moment, Passport to Prana is only available in eight US cities (and eight in Canada, too), but there are plans to add eight more cities by the end of the year. When you sign up, you're mailed a card that you can use when checking in to each studio. Next to free yoga, this is a deal that really can't be missed — especially when yoga classes can run anywhere from $10-20 per class.