Paula Deen Diagnosed With Type 2 Diabetes, How to Prevent It
Fried Foods Aren't the Only Thing to Blame For Type 2 Diabetes
I keep a stash of Paula Deen's recipes on hand for when I am in the mood for some Southern fare, but I couldn't eat such a decadent diet all the time. And Paula agrees. She told Al Roker on Today,
"I have always encouraged moderation. I share with you all these yummy, fattening recipes, but I tell people, in moderation . . . it's entertainment. People have to be responsible. Like I told Oprah, 'Honey, I'm your cook, not your doctor.' You have to be responsible for yourself."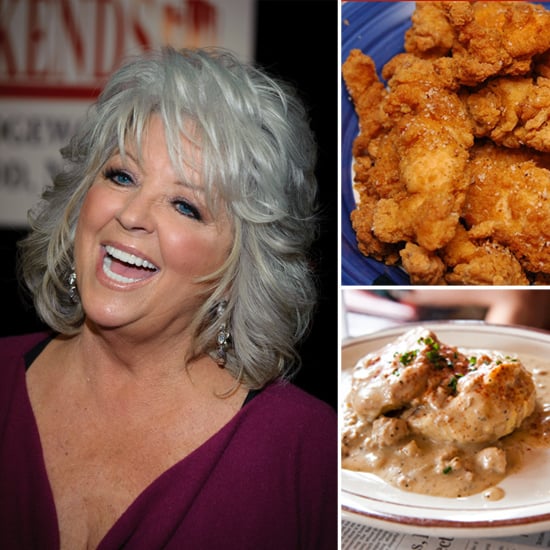 Although it's easy to assume a high-fat, high-calorie, butter-laden diet is to blame, the truth is, experts aren't exactly sure what causes type 2 diabetes. Age, weight, and activity level are huge factors in a person's risk, but the most important factor is genetics.
The good news is that prevention is in your hands. While foods deep-fried in oil and coated in butter may not specifically cause diabetes, devouring foods like that often can contribute to weight gain, which increases your risk for developing this condition. The best thing you can do is to maintain a healthy weight and to exercise regularly, especially if diabetes runs in your family.
Source: Getty, Flickr User delgaudm, and Flickr User star5112