Perfectionism Could Have a Negative Impact on Your Health
Perfectionism Can Be Harmful to Your Health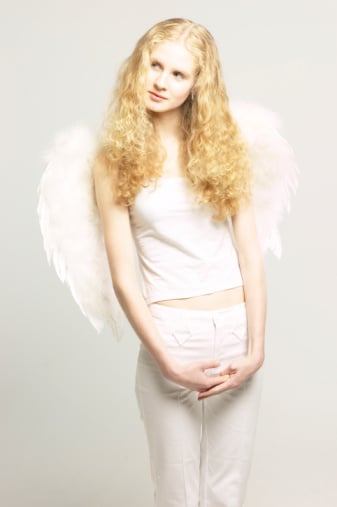 Like many fit people, I have elements of perfectionism, though I wouldn't describe myself as a perfectionist. Good thing, I guess, because trying to be a perfect angel all the time could have a devilish effect on your health.
Striving to be perfect — say, never missing a workout and avoiding all junk food — may be linked to imperfect physical health and a higher risk of death. At a recent symposium, scientists discussed the positive and negative sides of wanting to achieve perfection across all aspects of one's life.
For some, the drive for perfectionism means losing control under heavy stress, while studies have linked perfectionism to migraines and asthma. Most recently, a study followed 450 adults and found that those with high perfectionism scores had a 51 percent higher risk of death than those without the trait. That could be because perfectionists spend so much time striving to be perfect that they neglect their health and increase their stress. However, for people suffering from type 2 diabetes — a disease that requires strict discipline — high-scoring perfectionists had a 26 percent lower risk of death.
The symposium warned that further studies are needed, of course, but to me, the message makes sense. Take care of yourself, but give yourself a break sometimes, too. Since perfection isn't possible, why make yourself sick worrying about it? Do you think you have perfectionist traits, and if so, what are they?