Photos of Beyond Yoga Spring Yoga Clothes
Gear Review: Beyond Yoga Spring Line
Although it may still be chilly or snowy in your neck of the woods, it's March, and that means Spring is not too far away. You can celebrate with some new Spring-inspired fitness gear in bright colors and uniquely fresh designs, like these from Beyond Yoga. The company sent me some pieces from its new Spring Collection: a Supplex Shirred Cami ($73) in Blue Ice, a Supplex Long Curve Jacket ($124), also in Blue Ice, and a pair of Supplex Knee Length Leggings ($66) in Graphite. My new outfit looks so adorable, and it feels so supportive and easy to move in. I was instantly inspired to exercise the minute I slipped it on.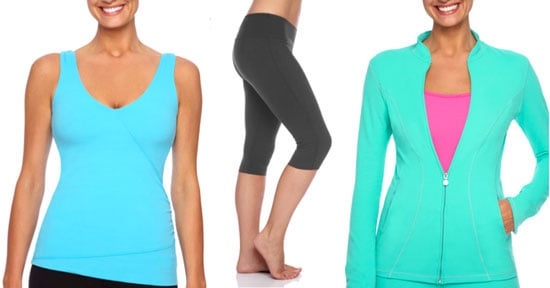 I know these items seem pricey, but the Supplex fabric feels so much more luxurious than less expensive fitness gear. It's unbelievably soft and on the thicker side, so it's not at all see-through and is very durable. I've had clothes from Beyond Yoga for a while, and even with frequent sweat sessions and washings, the colors and material look exactly the same as the first day I wore them — really! These are the kinds of clothes you'll enjoy for years, and that makes it worth the dough. Check out the other new items in the Spring line when you
.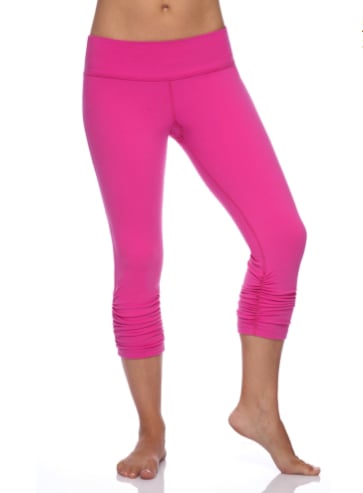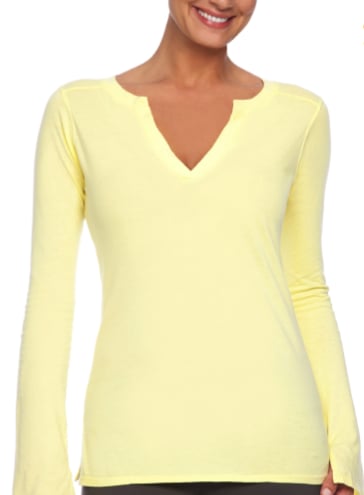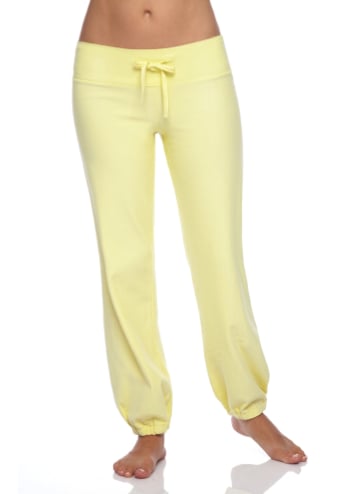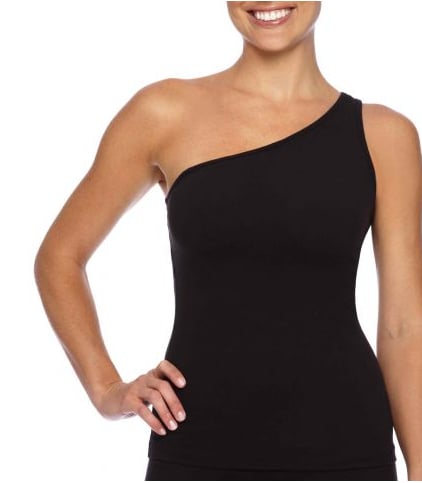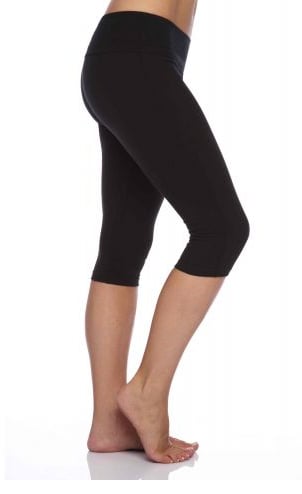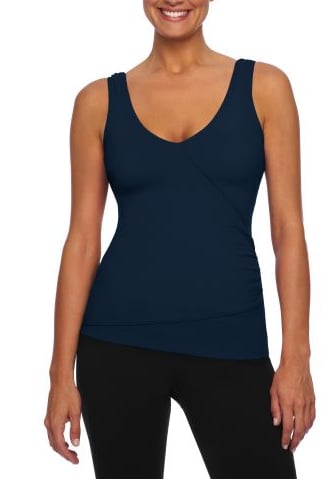 Tried any new fitness gear or clothes lately? Share your thoughts about it in the Good Gear/Bad Gear community group.