Pink Works Out and Makes Friendship Bracelets
Tweet of the Day: Pink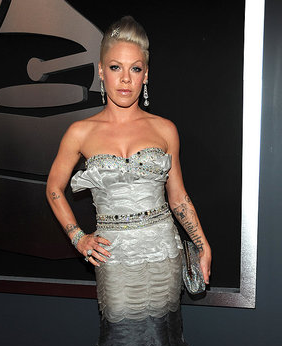 As you know I'm a big fan of Pink, and when it comes to being in shape she seriously rocks it. I love that she tweeted today that she's spending her time working out and getting back to her childhood roots — sounds like a perfect day! Sometimes the best way to de-stress is to do the things you did when you were 12, like play a game of kickball, paint, or go on a leisurely bike ride.
@Pink: "ready for a big workout today. then i am going to make 15 friendship bracelets. cause i got my ol hobby back. i am 12 again."
Into Twitter? Come on and follow FitSugar for awesome fitness, food, and health tips!