Popular Healthy New Year's Resolutions
What's Your New Year's Resolution?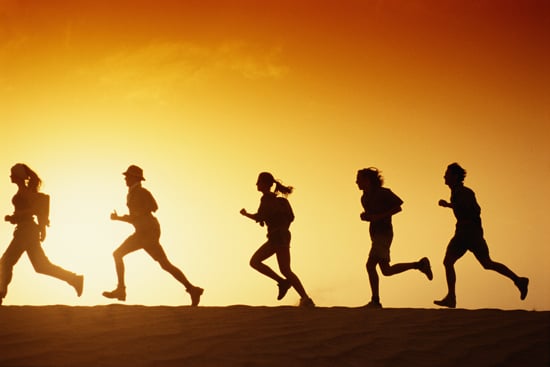 Year over year, some of the top American New Year's resolutions include working your way toward better health. Whether you are looking to burn off a few post-holiday pounds, go to the gym more often, or clean up your diet, tell us which of these popular American resolutions you've made for 2012. If you don't see your health-related New Year's resolution in these choices, tell us yours in the comments below.