Pregnancy and Exercise Dos and Don'ts
Pregnancy and Exercise: Fact or Fiction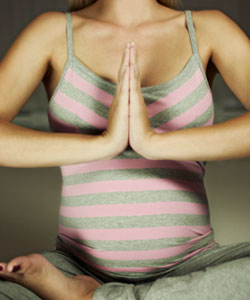 If you're expecting, there are a lot of things to consider when it comes to exercise. While doctors agree that it's great for pregnant woman to stay active, there are definitely some dos and don'ts. Take this quiz to see what's safely recommended, and what's not.
Pregnancy and Exercise: Fact or Fiction
If you were running before you became pregnant, it's safe to continue running once you conceive.