Preworkout Snack: Cocoa Almond Coconut Crusted Bananas
Preworkout Snack: Almond Coconut Crusted Chocolate Bananas
When you find a preworkout snack that gives you energy without causing digestive upset or cramps, you've got a winner. A simple banana has always treated me right before exercising, and here's a way to add an exciting little twist.
It's a perfect snack because the banana offers easily digestible carbs, the almond butter boosts the protein content, and the shredded coconut adds iron, vitamin C, and an assortment of B vitamins. The fat in coconut also works like olive oil in that it can help lower the HDL (bad) cholesterol levels and raise the LDL (good) levels. And the cocoa, well, according to a new study, it may help you perform better when working out.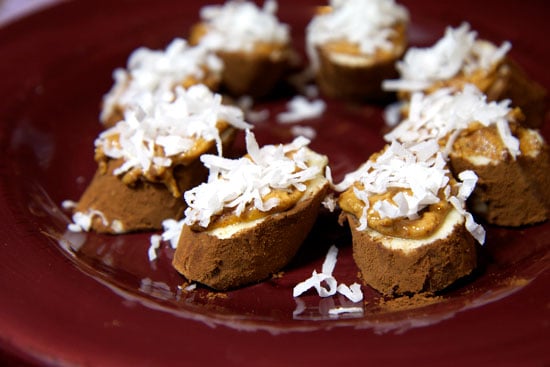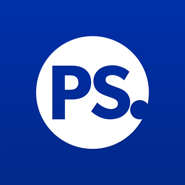 Cocoa Almond Coconut Crusted Bananas
Original recipe
Ingredients
1 ripe banana
2 tablespoons almond butter
2 tablespoons shredded coconut
1 tablespoon cocoa powder
Directions
Peel the banana and roll it in the cocoa powder to coat.
Slice the banana into eight pieces. Smear the almond butter on top and sprinkle with shredded coconut.
Makes two servings, so you can halve the recipe, share it with a friend, or refrigerate half for tomorrow's preworkout snack.
Information
Category

Snacks