Price of Fitness Classes
How Much Do You Pay For Fitness Classes?
At my yoga studio, classes are pretty reasonably priced. Since I teach, I'm given one free class per week, and I pay $13 for every other class I want to go to (a 10-class card costs $130). It's not exactly cheap, but I just visited a friend, and at her studio, classes cost $20 for a drop-in. And some Bar Method classes can be over $25.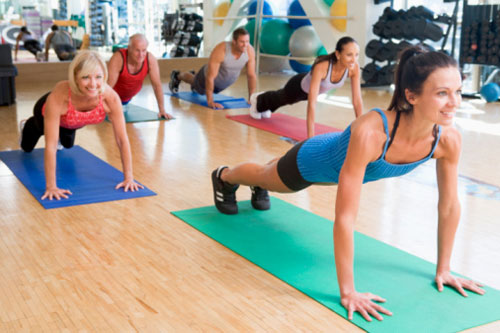 Since many of you are into group fitness classes such as Zumba, kickboxing, and Nia, I was wondering . . .