Protein Facts Quiz
Back to Basics: Protein Quiz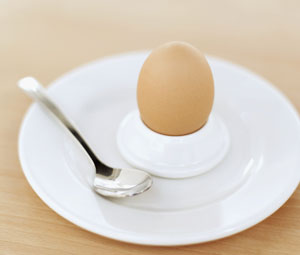 Since it's back-to-school time, I thought we should review some nutrition basics starting with protein, the building block of life. Use this quiz as a refresher course to see how much protein you should be eating daily.
Back to Basics: Protein Quiz
Let's start at the very beginning. How many calories are in one gram of protein?