It's so important to make nutritious snacks a priority, especially if you live a busy life. That's why we partnered with Sargento® Natural Cheese Snacks for this post.
One of my favorite grab-and-go snacks is a hard-boiled egg. I love to peel one straight from the fridge and dust it with salt and pepper for a simple yet deliciously filling morning meal or midday snack. What's great is one large egg boasts six grams of protein, providing 12 percent of your daily intake. But if you aren't a fan or are simply looking to mix up your go-to routine, check out these other easy-to-eat items that are also big on protein.
Nonfat Greek yogurt: One of the biggest protein-packed options you can find, nonfat Greek yogurt is a delicious option with 17 grams of protein per six-ounce serving. Measure and add to five mason jars, then top with fresh fruit. Seal, and you have a week's worth of convenient bites that you can take on the go.
Individual cheese snack: It doesn't matter how old you are — there's something so good about biting into or peeling a tasty cheese snack. Cheese is the perfect grab-and-go snack for anyone looking to stay full and satisfied between meals, and the fact that one individually wrapped Sargento® string cheese snack packs eight grams of protein makes it a no-brainer!
Roasted pumpkin seed mix: You might not usually go for nuts and seeds for a snack, but pumpkin seeds are an easy boost with five grams of protein per one-ounce serving. Make your own personalized mix with raisins, roasted coconut, and almonds (six grams of protein per one-ounce serving) and scoop into individual containers.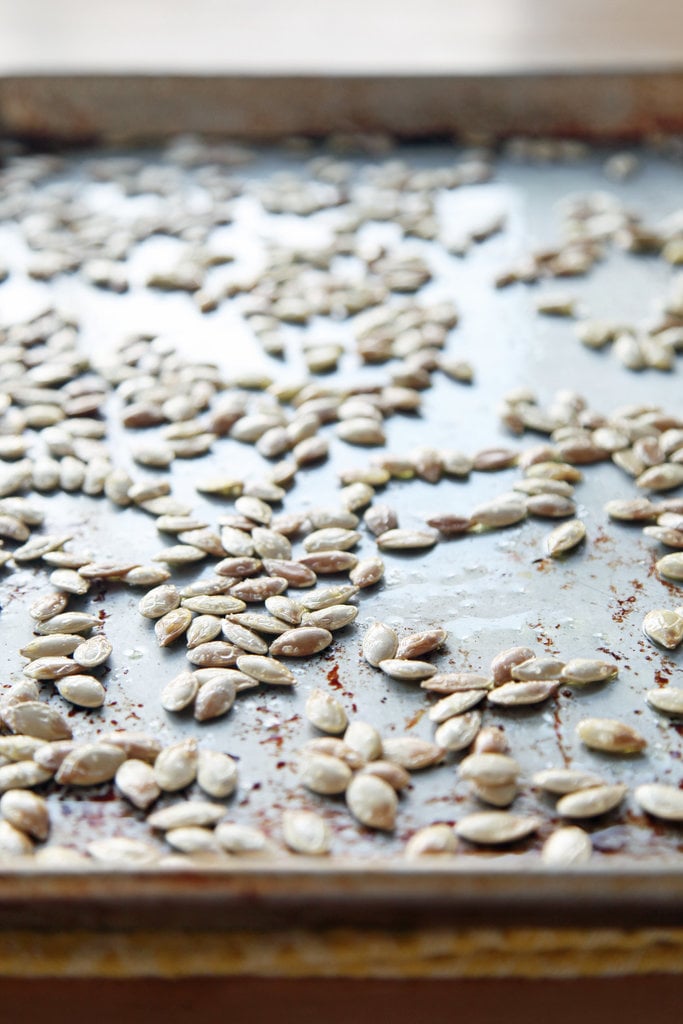 Image Source: POPSUGAR Photography / Nicole Perry

Oatmeal: This powerhouse has 5.5 grams of protein per one-cup serving and is also so comforting. Top with one ounce of nonfat Greek yogurt or a sprinkling of walnuts (one ounce has four grams of protein), and you have the perfect protein-packed breakfast or midday pick-me-up. Make overnight oats in mason jars that you can grab straight from the fridge. Or try this recipe for slow-cooker steel-cut oats for a hot treat right when you wake up.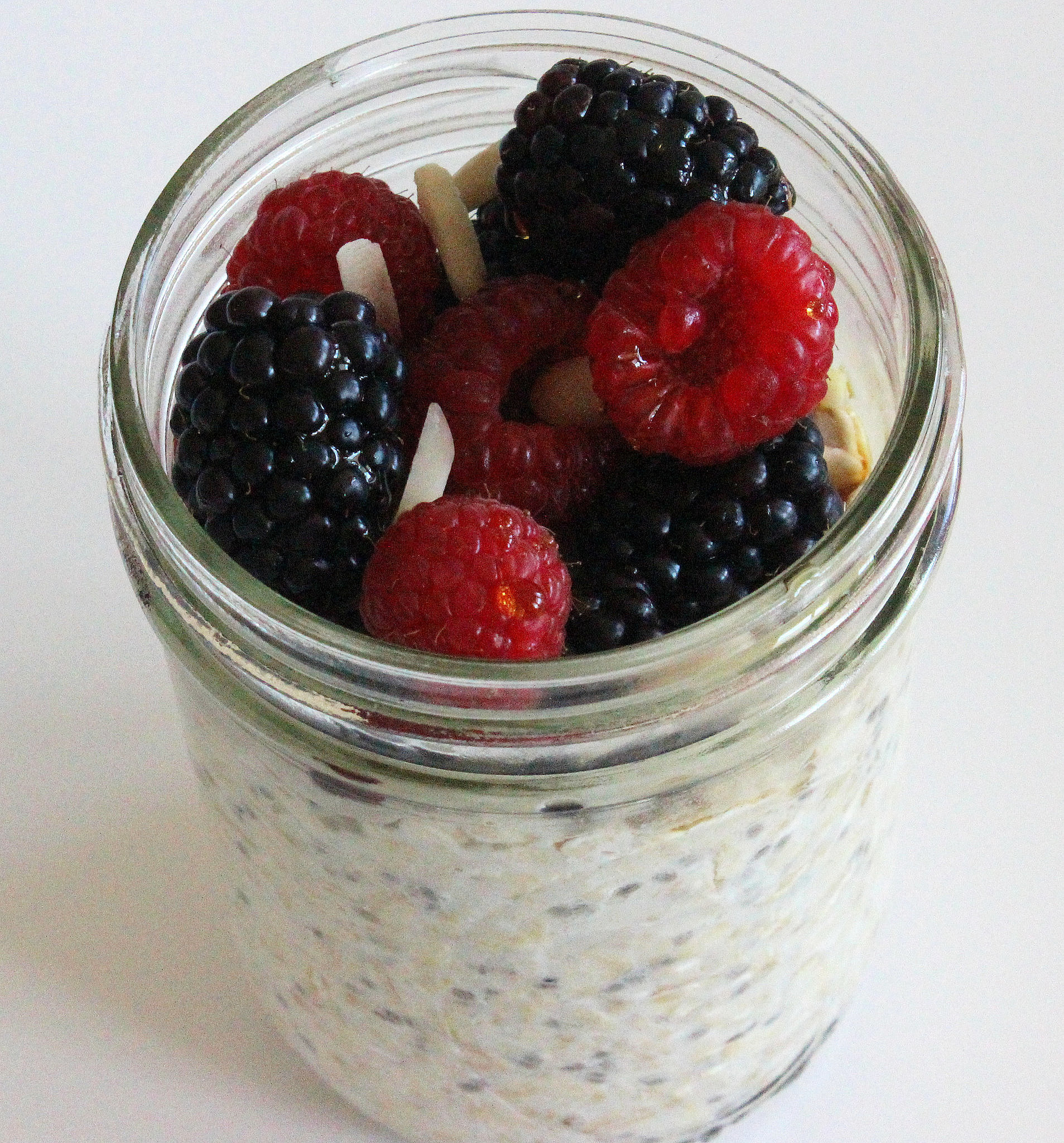 Image Source: POPSUGAR Photography / Lizzie Fuhr

Low-fat chocolate milk: Sure, low-fat plain milk is wonderful, but going with a box of chocolate is a fun way to brighten your day. You'll enjoy eight grams of protein in an eight-ounce serving — and a smile.
Peanut butter on whole-wheat toast: Peanut butter alone is so good and has 3.5 grams of protein per tablespoon. Slather over a slice of toasted whole-wheat bread (up to four grams of protein!), and you're set.

More from Sargento® !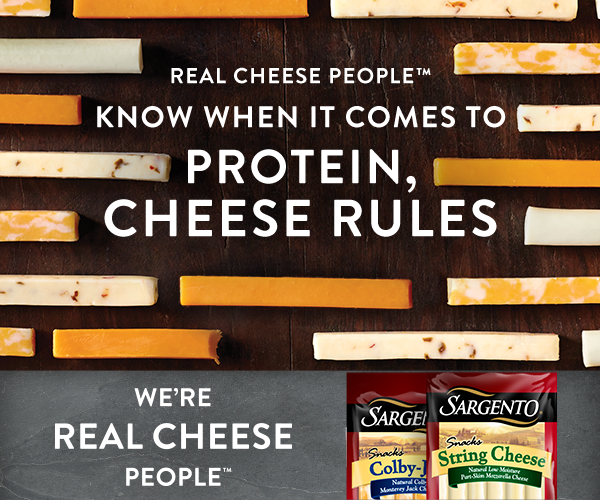 Real Cheese People™ know not all snacks are created equal. There's one that stands out from the rest: Sargento® Natural Cheese Snacks. This natural source of protein features four to eight grams per serving to keep you fueled and satisfied while you're on the go. And the best part? It doesn't sacrifice on taste. Try one of the 14 delicious varieties, including String, Reduced Fat Colby-Jack, Sharp Cheddar, and Pepper Jack. For more smart snack ideas, visit Sargento®.