Even if you regularly toss in protein powder to boost your smoothie's nutrition, sometimes you need a break from the blender. Skip that shake, and try one of these inventive recipes instead. Each has a sweet twist to help incorporate the powder and hit your daily recommended protein intake deliciously.
Single-Serve Pancake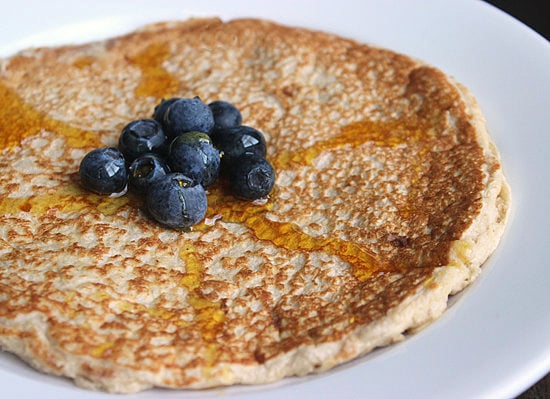 The sky-high protein content in this quick single-serve vanilla pancake [1] recipe comes from the combination of low-fat cottage cheese and protein powder. In under 10 minutes, you can have a satisfying, 350-calorie breakfast treat.
Total protein (per pancake): 38 grams
Breakfast Bars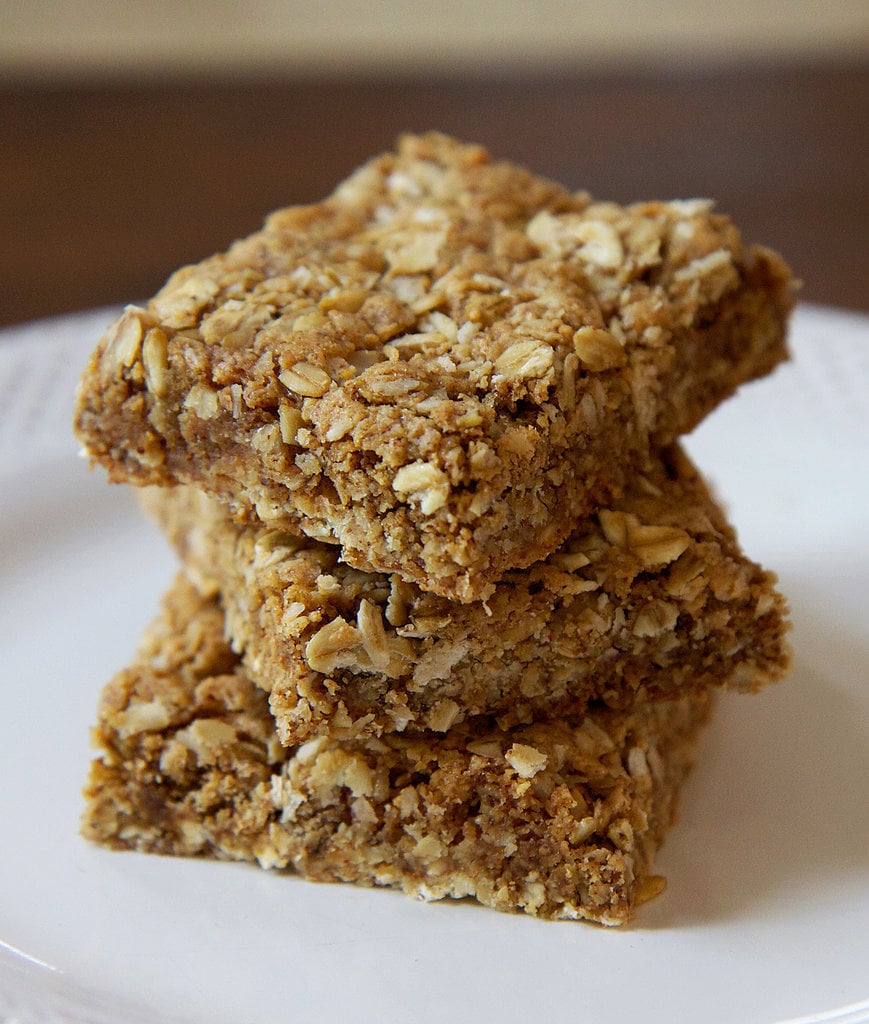 These easy and quick gluten-free breakfast bars [2] can be made the night before and enjoyed the following morning. Munch down two bars, and that's a 350-calorie breakfast full of protein.
Total protein (per two bars): 17 grams
Pre-Workout Bites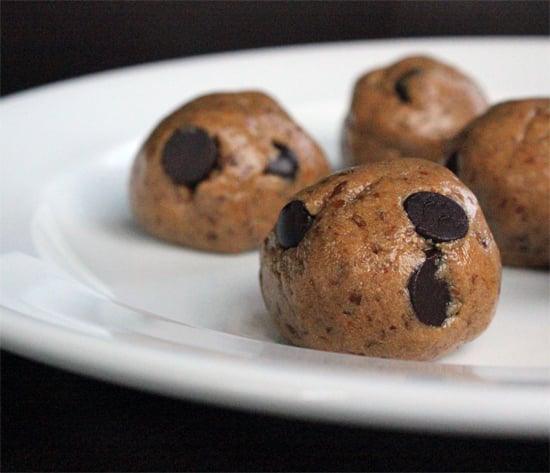 Skip all the prep, and opt for this quick pre-workout snack that reserves your energy for your workout. These peanut butter protein balls [3] taste like chocolate chip cookie dough but offer the perfect blend of protein and carbs for a strength-training session.
Total protein (per two balls): 9 grams
Protein Cake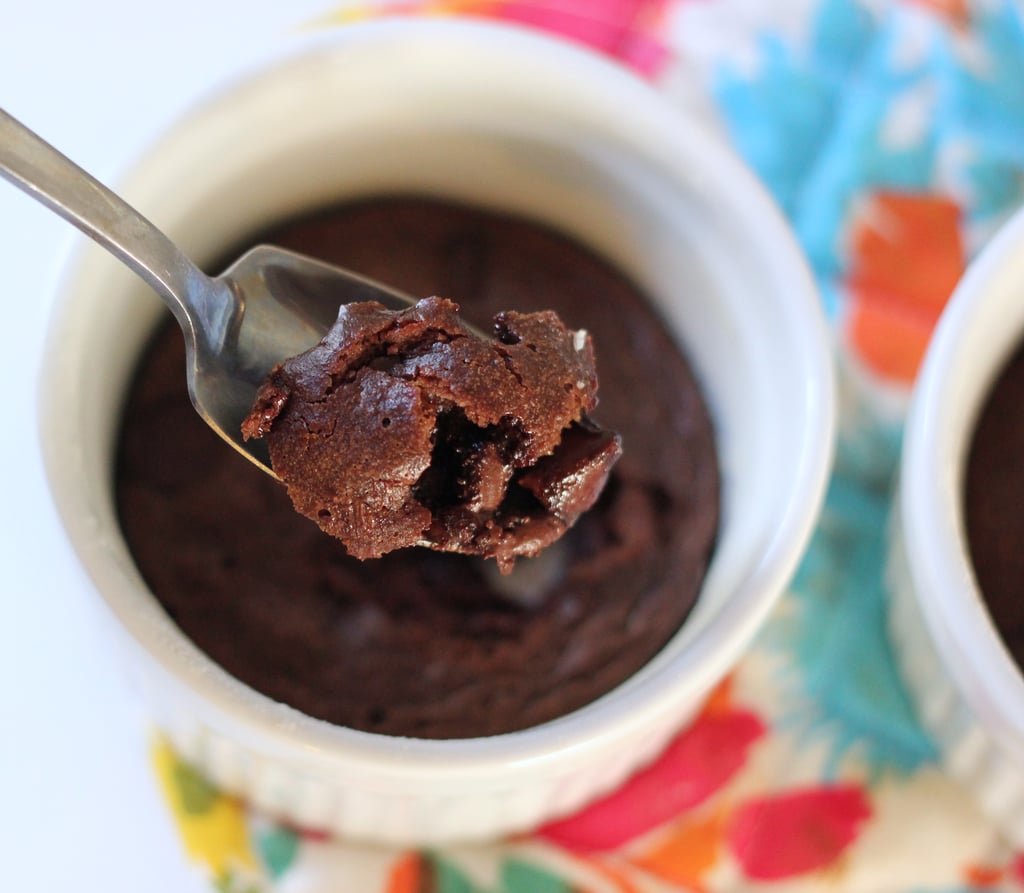 Celebrity trainer Holly Perkins created this molten lava cake [4] that adds both a chocolate protein bar and a scoop of protein powder to the mix. This double dose is the secret to this recipe's sky-high protein content.
Total protein (per cake): 20 grams
Post-Workout Bar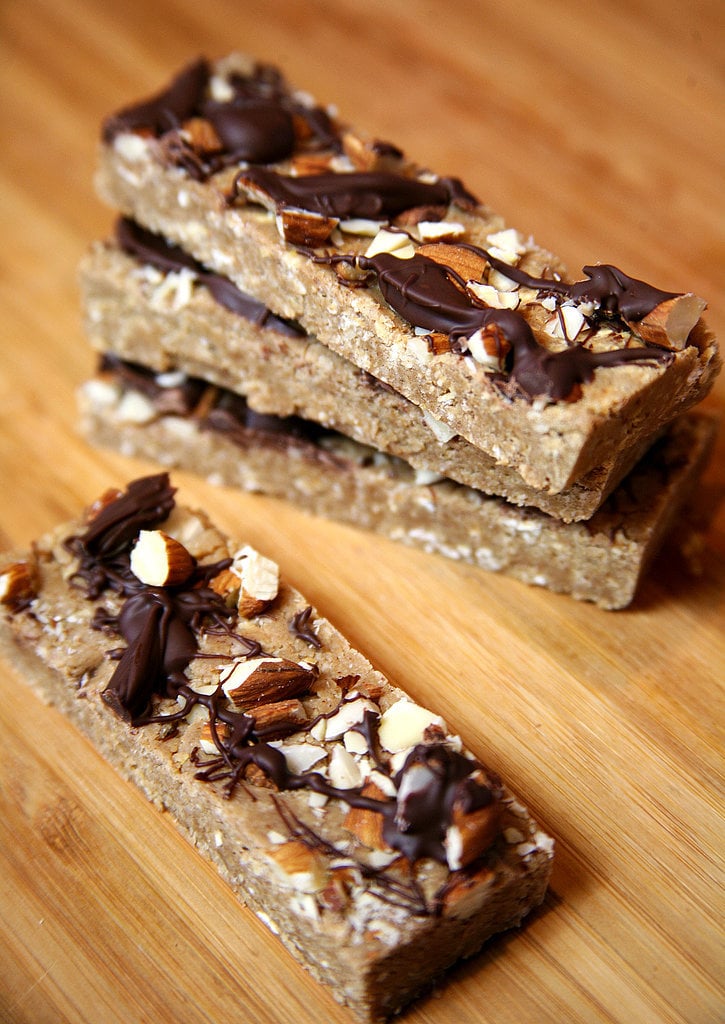 These satisfyingly chewy protein bars [5] are the perfect snack for after a workout. They taste so sweet and cookie-like that your taste buds will call them dessert, plus they're vegan, which keeps cholesterol levels down.
Total protein (per bar): 13 grams
Cherry Energy Chunks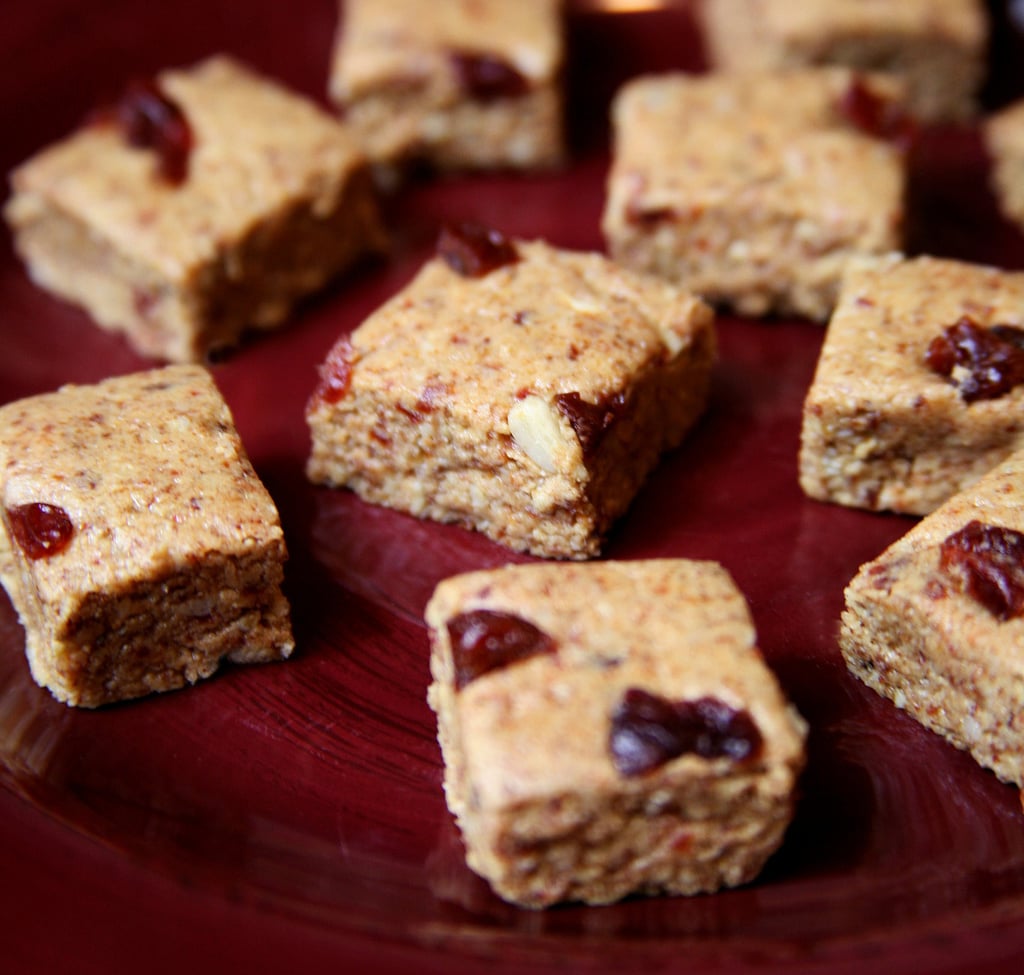 Protein and carbs is the magic post-workout combo, and these cherry almond chunks [6] offer what you need with a low calorie count. You'll love their soft center and satisfying crunch.
Total protein (per three chunks): 7 grams
PB and Banana Snack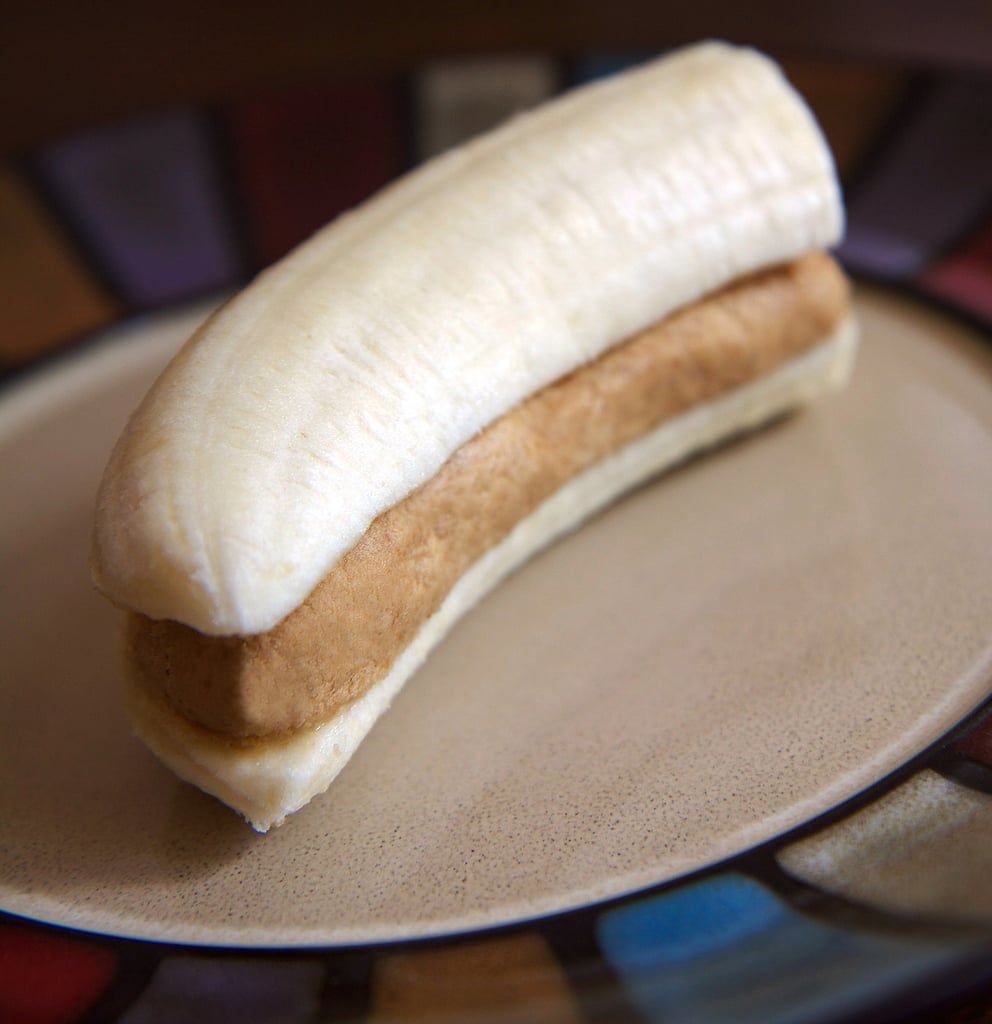 For a pre- or post-workout snack, this banana and peanut butter snack [7] couldn't be easier. The banana offers quick carbs, and the peanut butter offers a little protein. For a more refreshing treat, try freezing it.
Total protein: 14 grams
Almond Protein Pancakes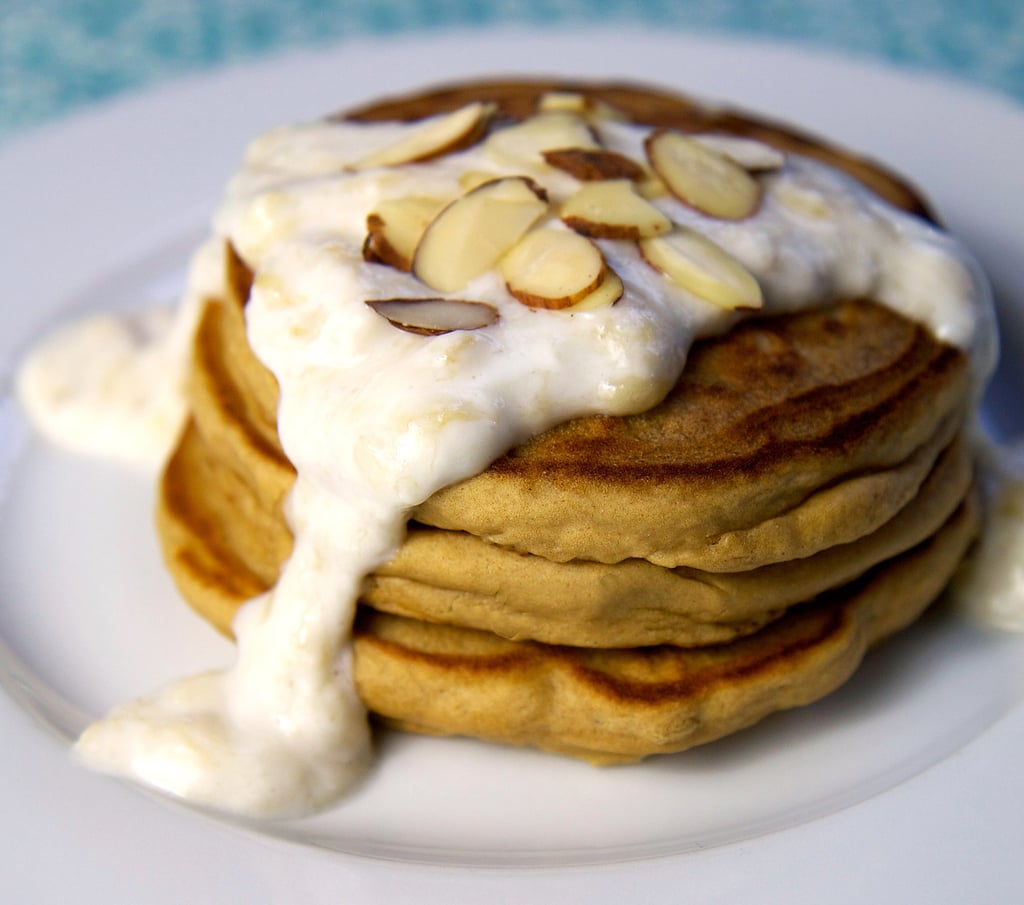 Looking for a stack of pancakes full of protein? You'll flip for almond protein pancakes [8]; made with whole-wheat flour, they're topped off with a rich-tasting yet light banana cream sauce.
Total protein (per three pancakes with sauce): 30 grams
Brownie Bites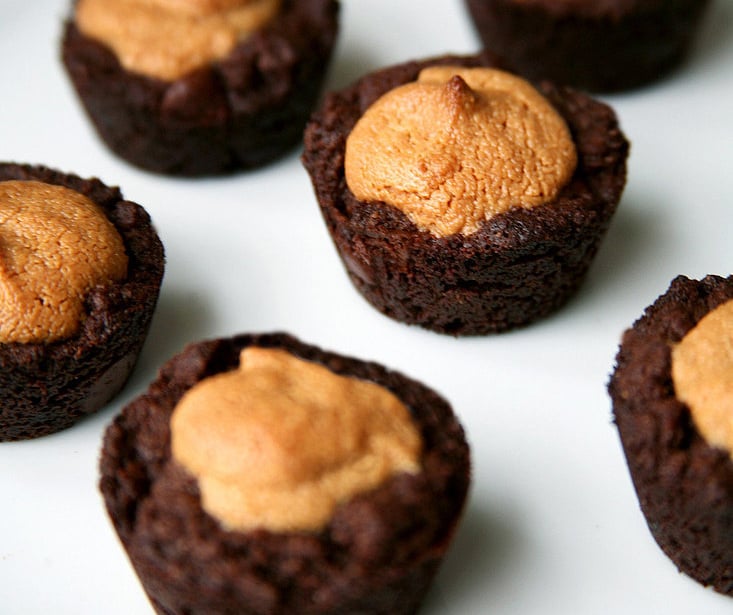 Bring a dose of protein powder to a classic dessert. These chewy and tasty brownie bites [9] have the flavor and texture you're craving. You'll be glad to know these cholesterol-free treats are also vegan, so you can lick the spoon without worry.
Total protein (per two bites): 10 grams
Strawberry-Banana Recovery Popsicles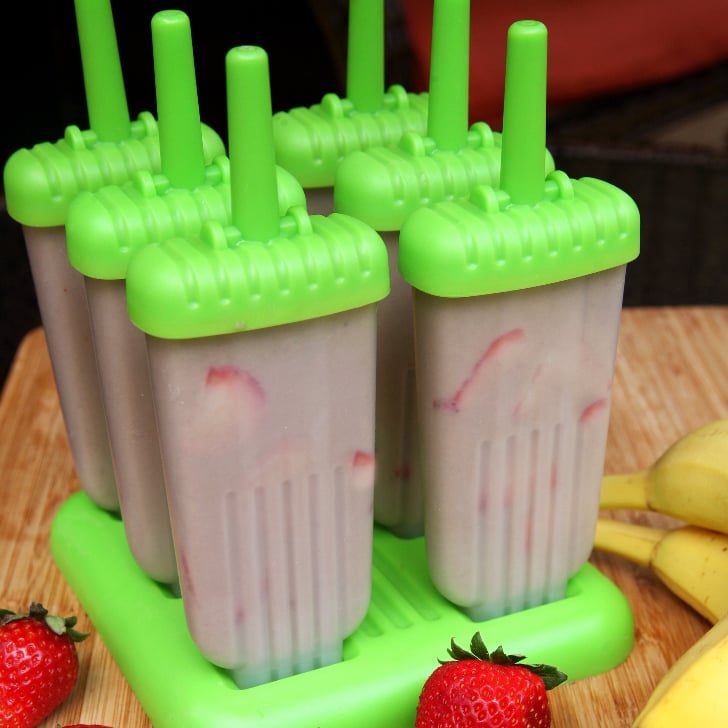 For a quick, cool, and low-cal post-workout treat, these strawberry protein-powder popsicles [10] are the perfect treat. This will be your go-to post-workout snack all Summer long.
Total protein (per popsicle): 10 grams