Quick and Easy Recipe For Spring Chopped Salad With Mint, Avocado, and Fennel
Healthy Recipe: Spring Chopped Salad With Lime-Mint Vinaigrette
The other day I decided to crack open some of my neglected cookbooks to try a new recipe. I found this delicious warm-weather salad in Quick Simple Food by Susie Quick, a former food editor at Health and Real Simple. Not surprisingly, this recipe is both healthy and simple, but also deliciously complex in terms of flavor.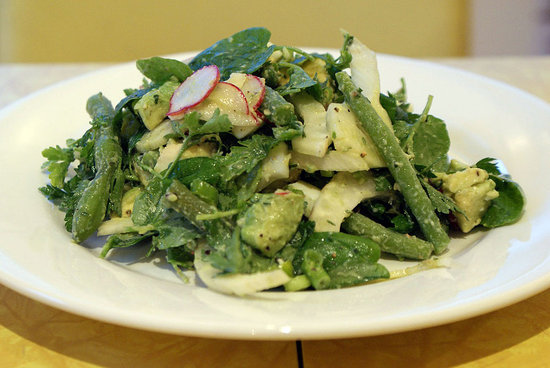 For this vegetarian dish, take advantage of fresh, in-season vegetables like avocado and green beans, while radishes, mint, and fennel add pep. With the hard-boiled eggs, this salad offers plenty of filling protein to be a main course, though if you're looking for an even heartier entree, I recommend adding half a can of tuna. The second time I made it, I reserved the avocados until after tossing and fanned them out on top of each salad, which looks much prettier. Get the recipe now.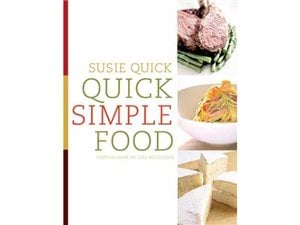 Spring Chopped Salad With Lime-Mint Vinaigrette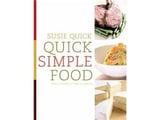 Ingredients
1 1/2 cups thinly sliced fennel or celery heart
2 firm-ripe Haas avocados, peeled and cut into 1/2-inch dice
2 large hard-boiled eggs, chopped
4 scallions (white and green parts), chopped
3/4 cup thinly sliced radishes
1 cup small (French) string beans (haricots verts), steamed tender and halved
4 cups watercress, tough stems removed
1 1/2 cups flat-leaf parsley, long stems removed
2 tablespoons fresh lime juice (from about 2 limes)
4 tablespoons extra-virgin olive oil
2 tablespoons thinly slivered fresh mint leaves
Salt and freshly ground pepper
Directions
In a large bowl, combine the fennel, avocados, eggs, scallions, radishes, string beans, watercress, and parsley.
Whisk together the lime juice, oil, and mint, and add salt and pepper to taste. Toss with the salad ingredients.
Serves 4.
Information
Category

Vegetables, Salads