Quick Workout Ideas
3 Reasons You Can Fit In a Workout, Plus 4 Quick Workout Ideas
You may think you don't have time to exercise, but here are three reasons why you can (and should!).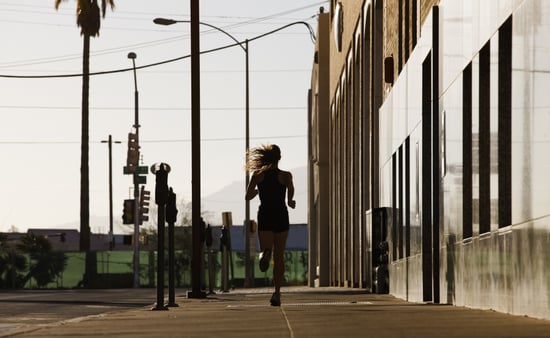 Every minute counts: You may not have the time to log in an hour on the treadmill, but anything is better than nothing. Even just five minutes of exercise burns a respectable amount of calories and also contributes to meeting your daily activity goal, which should be at least 20 minutes a day, three days a week, to help keep your body healthy.
You'll still see results: Those minutes you log toning muscles and raising your heart rate throughout your day add up. That means that a few minutes of planks in the morning while you get ready for work can mean seriously toned arms before too long.
It saves you time: Doing a little bit at a time helps you fit in a workout that you may think is out of your reach. And not only that, making sure you stay active now can save you a lot of time dealing with doctor's appointments later, since exercise is one of the best ways to prevent many kinds of chronic diseases like heart conditions and obesity-related complications.
Ready to start a quick workout routine? Check out how you can add a few minutes of fitness to your daily routine: