Quiz About Celebrity Diets
How Well Do You Know Celebrity Diet Trends?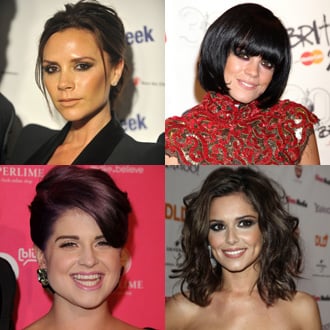 It's hard keeping up with all the latest diet trends and fitness happenings in the lives of celebs. Just last week we told you about the rumors surrounding Jennifer Aniston's baby food diet and also shared with you a killer leg workout Tracy Anderson made for Gwyneth Paltrow. Jen, Gwyneth, and Tracy weren't the only celebs stirring up news in the fitness world, though. Take my quiz and test your knowledge of the latest celebrity diet fads and more!