Quiz on Artificial and Natural Sweeteners
Think You Know Your Sweeteners?
I am trying my darnedest to drink my tea without any sugar or sugar substitutes, but I can't lie — it ain't easy. I've always been a big fan of raw sugar, while others soak up the artificial sweeteners. While they all seem fairly equal (har, har), I do wonder if people know the differences between the vast selection. Come take my quiz and see how well you know your sweeteners!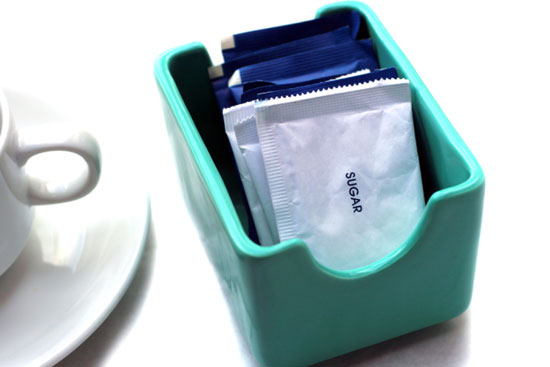 Think You Know Your Sweeteners?
Which sweetener's slogan is "Made from sugar, so it tastes like sugar"?