Rachel Bilson Women's Health Interview
Rachel Bilson in Women's Health: "Enjoy Food and Enjoy Life"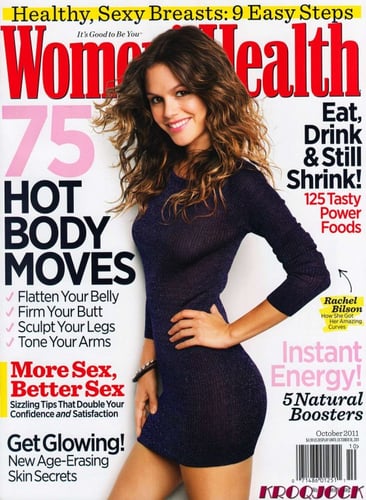 Actress Rachel Bilson has a lot to be happy about. The Hart of Dixie star has a new show, celebrated her 30th birthday, and recently rekindled her relationship with former boyfriend Hayden Christensen.
That doesn't mean the fit actress takes all that happiness for granted, though. As the cover girl for Women's Health's October issue, Rachel shares her secrets to living a healthy life: doing yoga (she says she's "not the kind to go to the gym") and not stressing about diet. "You should enjoy food and enjoy life," she says. "Healthiness stems from being happy." Words to live by!