Reasons to Buy a Fitness Tracker
3 Reasons to Track Your Fitness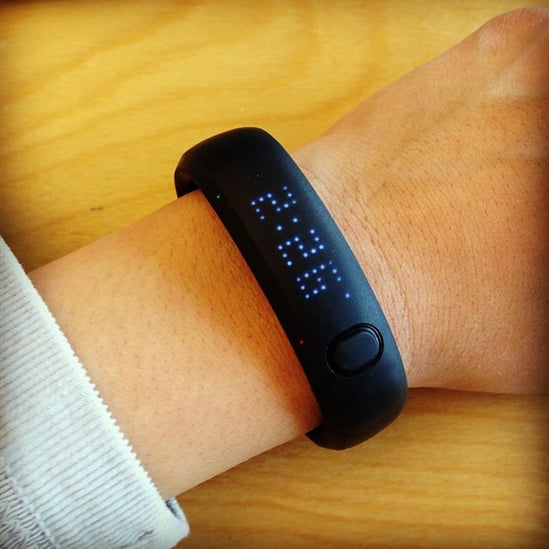 Most of us already know that tracking your food intake is an important aspect of a weight-loss plan, but tracking overall daily health and fitness is also important, even if you don't want to drop pounds. That could be the reason why so many fitness trackers are available for you to choose from; the Nike Fuel Band, Larklife, Fitbit, and Jawbone Up, for example, are all popular fitness gadgets equipped with accelerometers and sensors to track you all day (and night) long. Here's why these trackers can be a good aid for anyone wanting to live healthier.
You can see your fitness holes: It's one thing to have a sense of how healthy you are, but it's another thing to see the numbers. Many fitness trackers can record your steps, calories burned, and sleep, so if you're not meeting your goals in one or more of those categories, you'll be able to see it in no time. Fitness trackers force you to be aware of your fitness shortcomings so you can modify habits as necessary.
You can track your progress: Investing in a fitness tracker forces you to think about what you'd like to get out of your workout routine. Many trackers allow you to add goals — like steps per day or calories burned — so you can keep tabs on whether or not you are progressing. It's nice to have numbers backing up just how much more fit and active you've been feeling and to use as a basis for future goals.
You can push yourself safely: Listening to your body is the best way to know your limits, but having extra help doesn't hurt. Many fitness trackers compile the data they collect from your daily habits to show you trends over time. That means that if you find that you're being too sedentary on your nonworkout days or that you aren't burning as many calories as you thought in yoga class, you'll be armed with the information you need to modify your workout routine or your daily activity habits.