Reasons to Not Go Gluten-Free
No Need to Go Gluten-Free, Just Diversify
A gluten-free lifestyle seems to be all the rage these days, but only 1 in 133 people suffer from Celiac disease. If you're not part of this statistic, Heidi Skolnik, nutritionist to the Julliard School and the School of American Ballet and the Women's Sports Medicine Center, insists there's "no need to go gluten-free." Instead of following this restrictive diet, Heidi offers this helpful tip: diversify. Doing so can make for a healthier diet and quiet down digestive discomfort, says Heidi.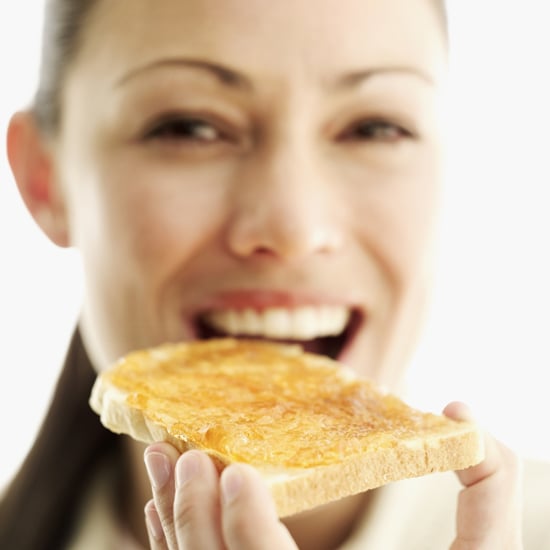 When it comes to carbs, Heidi says that in the US the primary focus is on wheat. While Heidi says "nothing is inherently wrong with wheat," replacing wheat-based carbs with other grains will add more nutrients to any diet and can also help stomach discomfort to disappear. It may be that just eating less wheat is all it takes stop the digestive issues you are suffering from, says Heidi.
For anyone who tends to have a wheat-based diet, help your digestive system work at its top potential by adding brown rice, quinoa, and even potatoes. By diversifying the sources of complex carbohydrates you're eating, you don't necessarily have to give up gluten for good. "It's just healthier," says Heidi.
She also offered a helpful reminder for anyone who thinks that all gluten-free snacks are healthy, "A gluten-free cookie is not better than a cookie with gluten." While a minor indulgence here or there is always welcome for a balanced life, a cookie is always a cookie.
Are you part of the population that has given up gluten without having Celiac disease? Share your experience below.