Reasons to Run in the Cold Weather
Reasons to Keep Running in the Cold
If chilly weather has moved into your neck of the woods, it can be downright uninspiring to keep up with your running routine. Here are three compelling reasons you should keep running in the cold weather.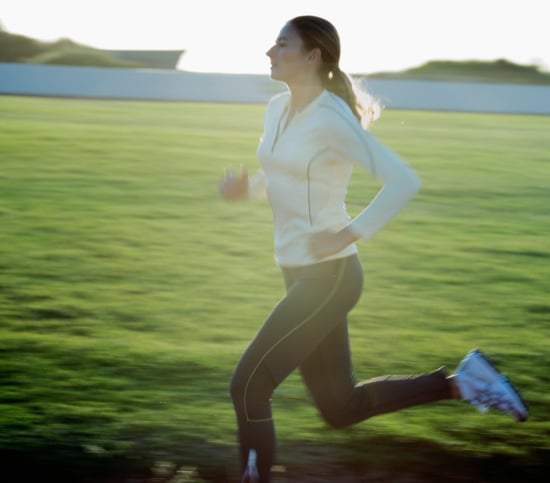 Cold and Flu Prevention
Huffing and puffing regularly gets your heart pumping, which transfers oxygen to your blood and increases your body's natural virus-killing cells. Plus, getting fresh air not only gives you a break from the cold-causing germs found indoors, but it can also strengthen your immune system.
Cheaper Than a Gym Membership
Many people trade in outdoor runs for a membership to their local gym. You'll spend about $30 to $60 a month (or more!) to use the treadmills or ellipticals. Save some dough by using the free roads and trails in your neighborhood. Aside from not costing you a dime, you'll also avoid germs found at the gym and in the locker room.
Continue reading to find out why running in the cold is perfect for this time of year.
Prevent Holiday Weight Gain
Studies show that most people gain about a pound during the holidays, which doesn't seem like much, but year after year, it adds up. Keep up your regular fitness routine to prevent holiday weight gain that can accompany holiday party hopping, family get-togethers, and the sweet treats of the season. Layering up will make your outdoor runs more comfy, and here's a guide to my favorite long-sleeves for 40-degree days. Wear them over a wicking sports bra and short-sleeve shirt, slip on pants, merino wool socks and hat, and mittens and another long-sleeve layer or fleece vest if it's super cold, and you're good to go.