Reasons to Stop Fad Diets
End the Extremes: 3 Reasons to End a Restrictive Diet
Trendy diets are full of empty promises. They may promise five pounds lost in just three days, but a few weeks later you'll be wearing that weight again — plus an extra few for good measure! The reason is plain and simple: shockingly strict or wildly restrictive diets will only hinder your progress in the long run.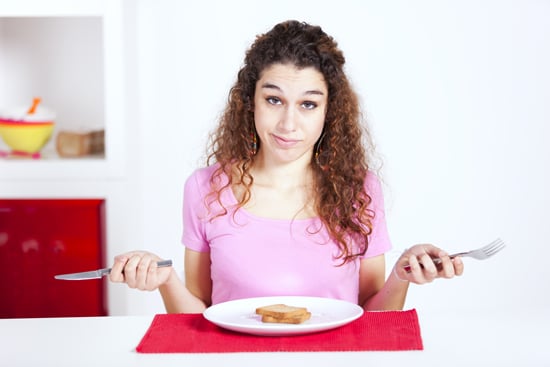 It's a marathon, not a sprint: Rome wasn't built in a day, and you're not going to be able to lose — and keep off! — a ton of weight in a short period of time. The good news is through a healthy meal plan and plenty of exercise, you can lose weight and be on the right track to keep it off forever.
Your body needs balance: All protein? All carbs? All cookies? Too much of anything is not good news — our bodies need a balanced diet in order to survive and function at their highest potential. Depriving yourself of certain food groups may seem like a quick fix for a short time, but it's simply not sustainable for long-term results.
You deserve to indulge: A hard and fast plan that doesn't leave any leeway for the things you love is not going to stick. Wild restrictions and limitations are not serving your body, and they're not helping your head out either. All that unnecessary pressure and stress takes its toll on your body's innate strength. Give yourself a break every now and again. You deserve it.