Reasons to Wear Sunscreen Daily
Do You Wear Sunscreen Every Day?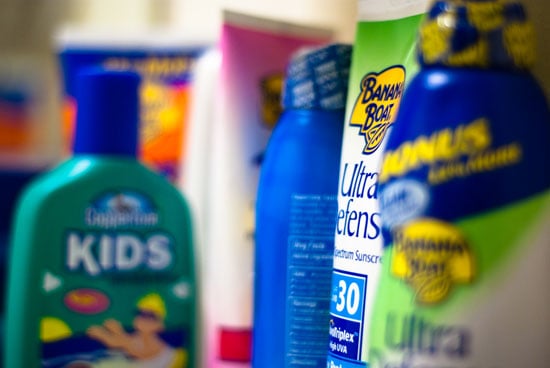 After getting a pretty wicked sunburn on by upper back and neck, then peeling a week later, I feel like I have molted. But the new me is a bit smarter. While, I usually apply a moisturizer fortified with SPF to my face daily, I used to neglect the back of my neck but no more. These days, post burn, I am taking serious precautions — especially if I know I am going to out in the sun running or just running errands. What about you . . .
Flickr User Robert S. Donovan