Reasons to Work Out Longer
5 Reasons to Go 5 Extra Minutes
Nothing compares to the elation of getting to the end of a good workout, but here are five reasons to delay that amazing feeling for five more minutes.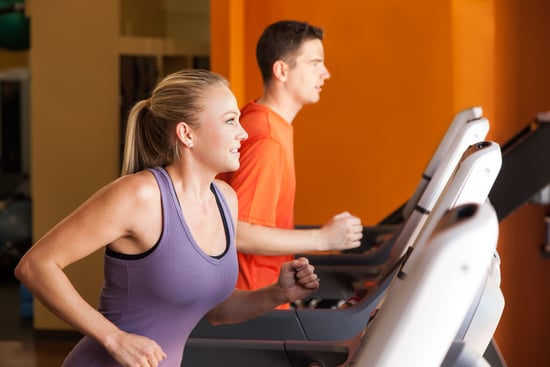 Burn more: If losing weight is your goal, you're all about burning as many calories as you can. Tack on five extra minutes to your workout and you'll burn 25-50 more calories.
The time adds up: Going five minutes longer for the five workouts you do this week means you worked out for an extra 25 minutes — that's practically one whole workout's worth. If you have an upcoming wedding or vacation where you need to rock your bikini, this can help you reach your weight-loss or fitness goals faster.
Build your endurance: The more you work out, the stronger your muscles become, so the next time you get your sweat on, it'll feel that much easier.
For your metabolism: That extra time spent building your muscles also increases your metabolism because lean muscle burns calories.
Stress relief: Exercising releases endorphins, so running, biking, or swimming an extra five minutes means more feel-good hormones are released, which relieves stress and tension and keeps your happy, happy.