Reasons to Work Out in the Morning
Make the Most of Summer Days: Wake Up and Work Out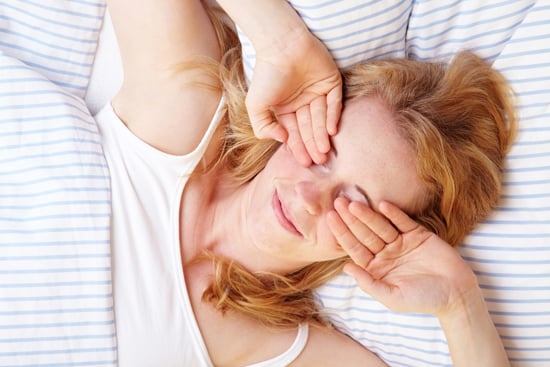 With so much fun happening all Summer long, it can be easy to fall into a workout slump. Between family BBQs, concert goodness, and afterwork sunshine, it can be all too easy to say those famous words: "I'll go tomorrow instead." However, there's a far better and less guilt-filled way to get the most out of the longer days. The prospect for an early-morning workout may make you a little squeamish, but it's really the ideal way to make the most of all the fun that Summer has to offer.
Get a bigger calorie burn: One of the biggest motivators for revamping your Summer morning routine? Early-morning exercise is actually better for you. Research has shown that morning exercisers tend to work out harder and longer and burn more calories than those who exercise later.
Don't sweat it: Hot Summer days can make workouts a little tougher. With cooler temps earlier in the day, you'll be able to stay charged up and motivated for longer than you would once the sun seriously heats up.
Enjoy more playtime: Getting your workout out of the way in the early a.m. means you have the rest of the day for work, friends, and social engagements. Even if waking up early isn't your thing, there are simple steps you can take to help you on your morning mission. Laying out an outfit the night before and finding a buddy to kick off the workout with are both easy-to-follow early-morning exercise tips that offer some much-needed inspiration.

Keep reading for more reasons to wake up and beat the heat.

Get your head right: Releasing endorphins from your morning workout will help you stay happy all day long. Utilizing de-stressing techniques first thing in the morning, like positive visualization and drinking plenty of water, will help you get up and get moving quicker with a smile.

Still concerned about the dangers of hot and humid Summer weather? Hydration is necessary, but there are plenty of ways to stay safe during Summer exercise.