Recipe For Low-Calorie Apple Crumble, Served Warm or Chilled
Sweet Treat: Easy Apple Crumble
Here's a simple snack (or dessert) that's a cinch to whip up and can be enjoyed hot or cold, depending on your mood. It's just like enjoying a bowl of apple crumble, but without all the calories, fat, and sugar.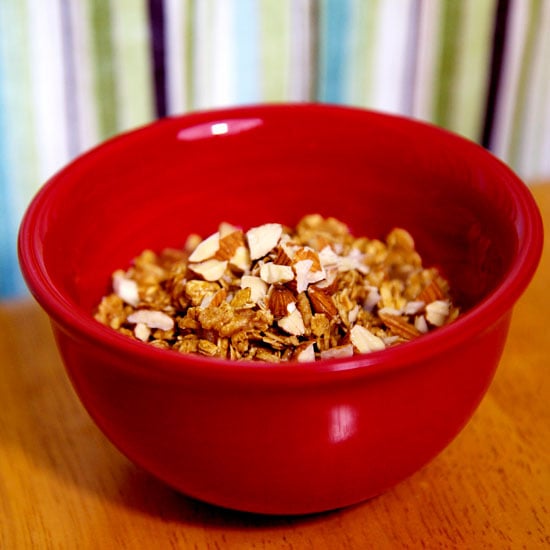 Keep reading to see the easy recipe and find out the nutritional info.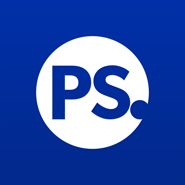 Warm (or Chilled) Apple Crumble
original
Ingredients
4 ounces unsweetened applesauce
Pinch of cinnamon
1/4 cup granola (I used Cascadian Farm Maple Brown Sugar)
5 almonds, chopped
Directions
Pour the applesauce in a bowl. Top with sprinkled cinnamon, granola, and chopped nuts.
Pop it in the microwave for 15 seconds if you prefer it warm, or use applesauce from the fridge if you're in the mood for a cold treat.
Makes one serving.
Information
Category

Snacks
| | | | | |
| --- | --- | --- | --- | --- |
| | Calories | Carbs (g) | Fiber (g) | Protein (g) |
| 4 oz applesauce | 50 | 12 | 2 | 1 |
| 1/4 cup granola | 83 | 16 | 1.1 | 1.9 |
| 5 almonds | 35 | 1.2 | .7 | 1.3 |
| Total | 168 | 29.2 | 3.8 | 4.2 |