Recipe For Vegan Corn Dip With Tomatoes and Basil
Creamy Corn Dip With Tomatoes . . . and It's Vegan
I scream, you scream, we all scream for lycopene! It's important to load up on this powerful antioxidant found in tomatoes that fights cancer and heart disease. Also high in folate, vitamin C, and potassium, tomatoes are sweet and juicy; they taste like Summer. Here's a summery dip featuring cherry tomatoes with tofu to add protein and a creamy texture. The corn kernels add fiber and sweetness.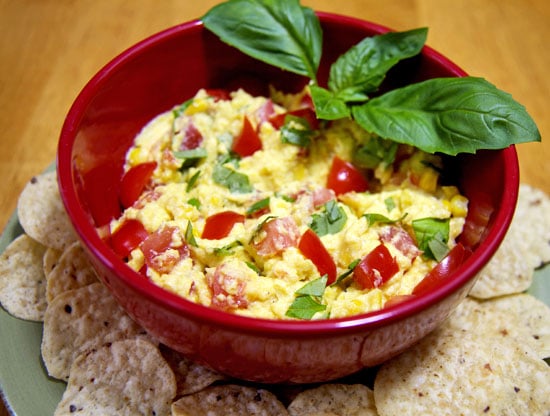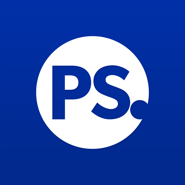 High Protein Vegan Corn Dip With Tomatoes and Basil
Modified from Whole Living
Ingredients
1 3/4 cups fresh corn kernels (from two ears) or frozen kernels
1/3 cup plain soymilk
1/3 cup tofu (I used super extra firm)
Juice from half a lime
1/4 teaspoon coarse salt
Freshly ground pepper
8 cherry tomatoes, quartered, or 2 medium tomatoes, coarsely chopped
1/3 cup fresh basil leaves, thinly sliced
Directions
Cook corn and soymilk in a skillet over medium-high heat until corn is tender, seven to nine minutes. Let cool completely.
Puree 2/3 cup corn mixture, the tofu, lime juice, and salt in a food processor. Season with pepper. Transfer to a serving bowl, and stir in remaining corn mixture, the tomatoes, and basil. Serve with chips. Dip can be refrigerated in an airtight container up to one day.
Makes six servings.
Information
Category

Dips, Appetizers