Reduced-Fat Avocados
In Case Avocados Weren't Healthy Enough For You, Spain Whipped Up Some Diet Ones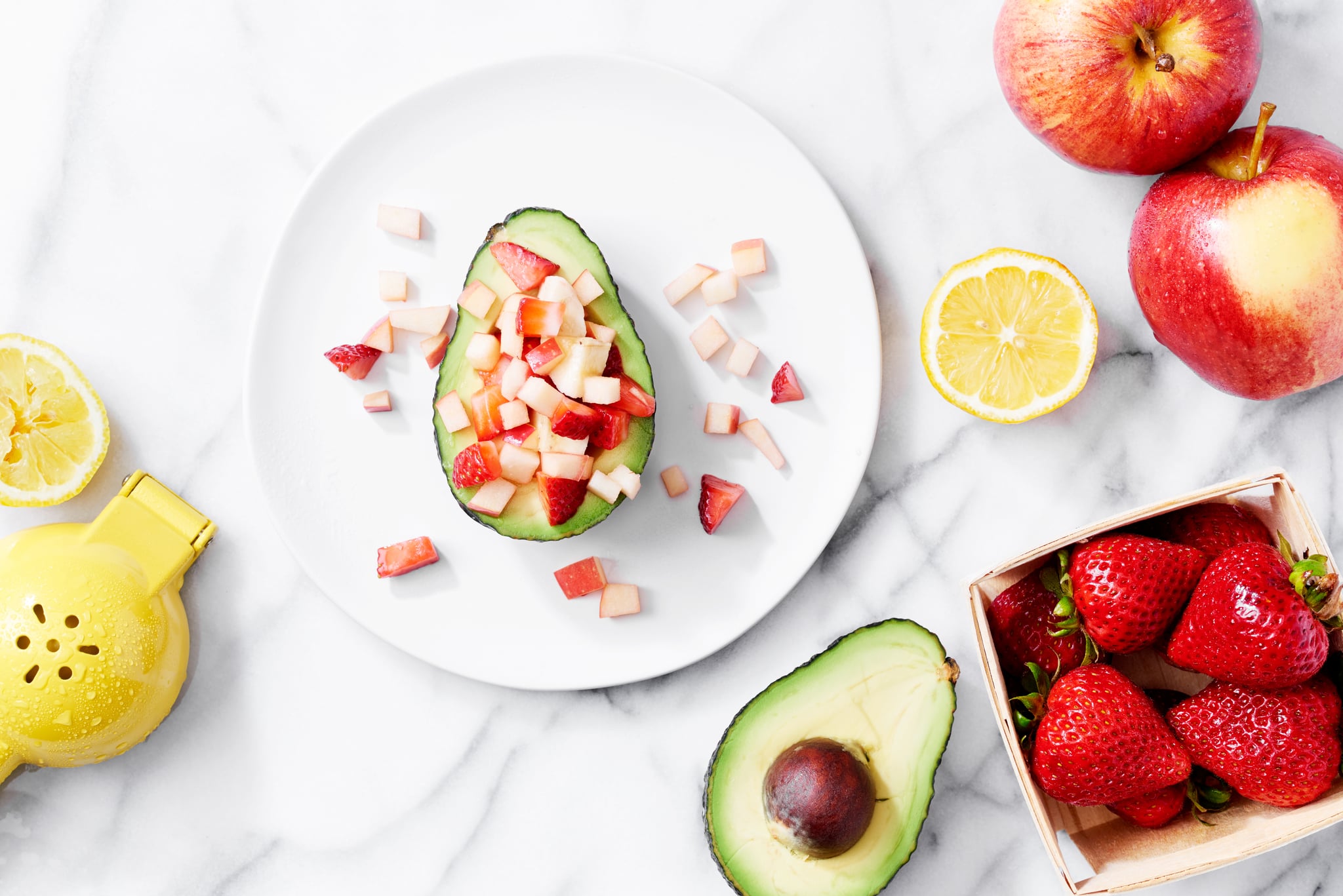 If calories or grams of fat were ever a concern (or thought in your mind) while polishing off another slice of avocado toast, we've got some interesting news for you: Spanish brand Isla Bonita scienced up a low-fat type of avocado, known as "Aguacate Light" (literally light avocado). Needless to say, the internet has feelings.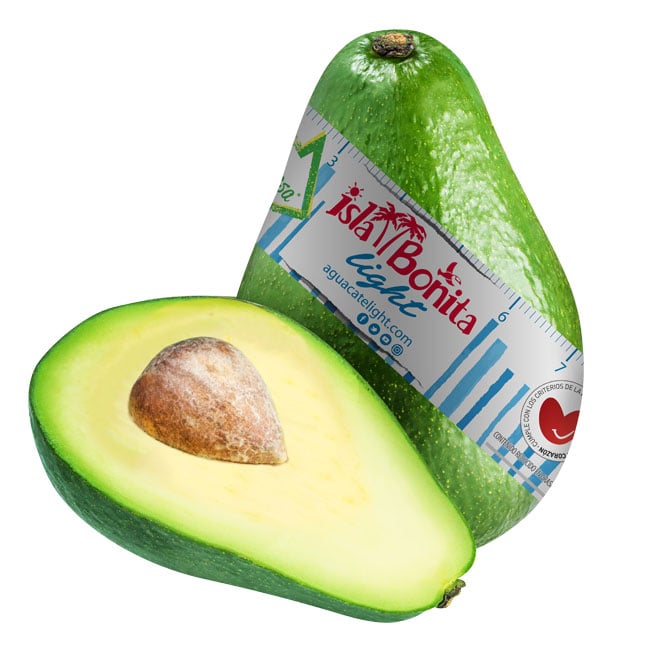 It might look like your typical bacon or fuerte avocado, but these Aguacate Light 'cados have 30 percent fewer grams of fat. As for the taste? "Soft and pleasant," according to the website. Ramón Rey, director of the international and marketing area of Isla Bonita, told FreshPlaza.com that some people pass on avocados (definitely not us!) because "their nutritional advantages don't compensate for their high caloric value."
How they were created is somewhat unclear to us. The "Frankenfruit" (hat tip to GrubStreet on that one) ripens faster, spoils slower, and has fewer calories, so pretty much any negatives there were to be found from this innocent piece of fruit are out the window; but seeing as they launched at a trade show and not on like . . . a tree, the downside is that it didn't really come from Mother Nature (as far as we can tell).
It's the first time we've seen a "light" label on a piece of produce (a moniker typically reserved for processed foods), but why fix what ain't broken, you know? Sure, they're high in fat . . . but it's good fat! Anyway, enough of our thoughts. We'll let Twitter take it from here.
https://t.co/havRsMNaKI #dietavocados https://t.co/dl1ybxuHQQ

— Saidy Uribe (@saidydoll) October 12, 2017
Things we don't need: diet avocados. Things we do need: zero calorie pizza.

— 🍍Ally Reid 🍍 (@ashallann) October 12, 2017
Diet avocados are a crime against all of us. https://t.co/4GHgmJBVFj

— Meghann Farnsworth (@mtfarnsworth) October 13, 2017
The avocado is virtually the only fruit that contains heart-healthy monounsaturated fat – good fat. And they are gonna take it away?!? https://t.co/d13lJDieLh

— Dennis Brekke (@dbrekke) October 12, 2017
Thank god for that, cause u always hear how people got fat from eating 2 many 🥑's 🙈"Someone Created 'Diet' Avocados" https://t.co/obqpecUWhZ

— Jodie Moss (@jodiemoss1) October 12, 2017
Spanish company launches low-fat variety, This sums up all things going wrong and why human obesity is on the rise! https://t.co/sWQ2IStIhT

— Mustafa Berkane (@MustafaBerkane) October 12, 2017
The healthy fat in avocado is what makes it so good for you. Another reminder why I hate humanity.https://t.co/oA5xXHCCF8

— David (@_dsutherland_) October 13, 2017
There are diet avocados. I wonder if they are also vegan and gluten free

— strategicnacho🤑 (@alphaReQuIREd) October 13, 2017
We don't need diet avocados but they exist anyway https://t.co/hMqjFFOlvR

— webgonewild (@webgonewild) October 13, 2017