Reed's Zero Sugar Keto Ginger Beer
This Zero Sugar Ginger Beer Is Now Certified Ketogenic, So Who's Up For Keto Mules?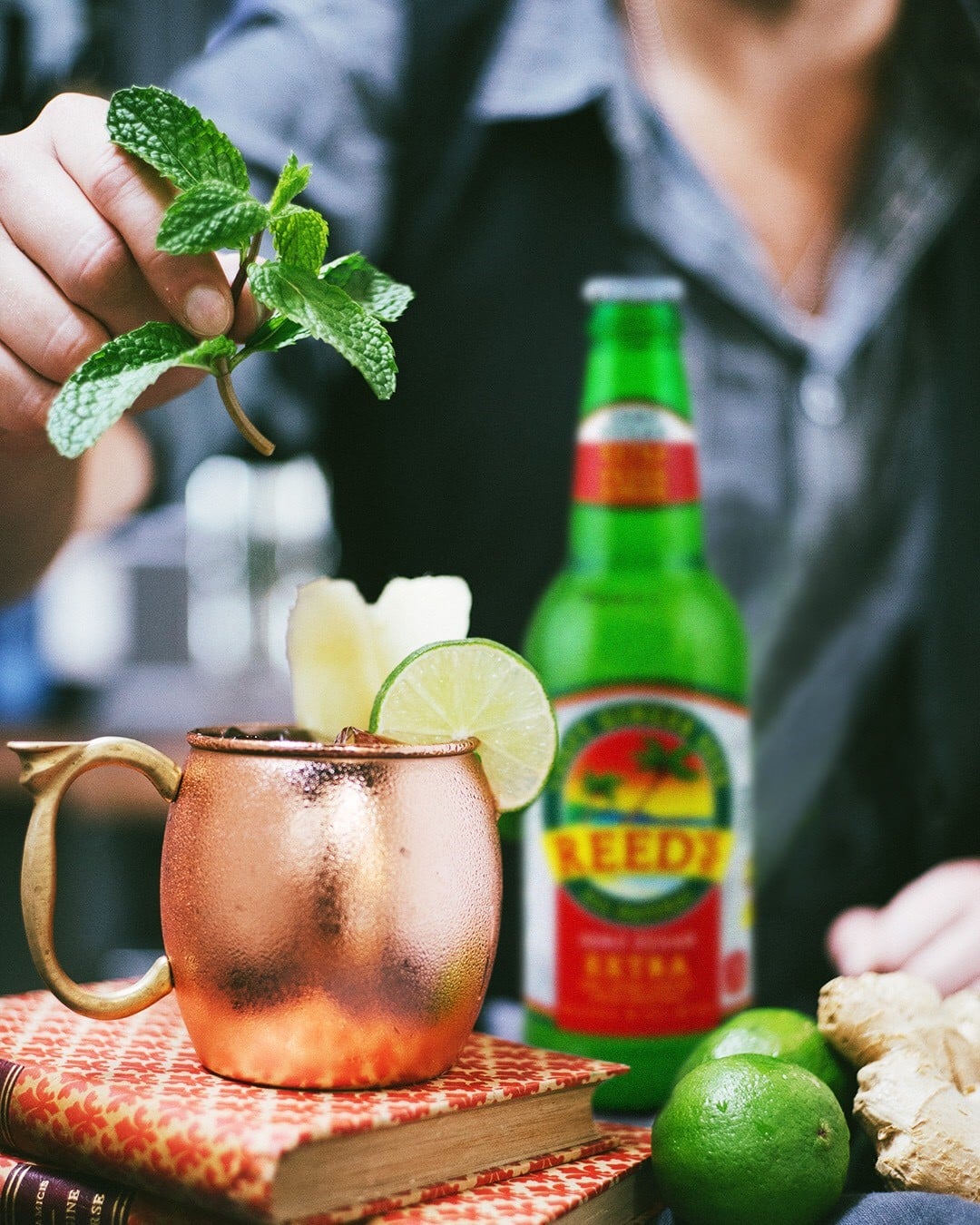 It's a good day to be keto! Reed's Zero Sugar Ginger Beer is now officially keto-certified, which means you can start mixing up Moscow mules, ginger beer margaritas, and other (low-carb) gingery cocktails to your heart's content.
Reed's Zero Sugar Ginger Beer (which, like most other ginger beers, is nonalcoholic) is sugar-free and has zero calories. It also comes with a whopping 6,000 milligrams of ginger, great news when ginger has a few health benefits itself, including anti-inflammation. Of course, mixing it with vodka in a Moscow mule makes it somewhat less healthy, but also quite a bit more fun.
The ginger beer received its keto certification from Certified Ketogenic, which requires products to be free of most types of sugar, sweeteners, and carb-heavy foods. If you're curious, Reed's Zero Sugar Ginger Beer gets its sweet, spicy flavor from a combination of erythritol, stevia, and monk fruit, all low-calorie, keto-approved sweeteners. Other ingredients including sparkling filtered water, organic ginger root, and lemon and lime juices from concentrate.
Here's the full macro breakdown, plus the sugar content:
Calories: 0
Fat: 2 grams
Carbs: 18 grams
Protein: 0 grams
Sugar: 0 grams
If you choose to count net carbs (as some people on the keto diet do), Reed's noted that the 18 grams of total carbs comes from the erythritol, which isn't digested by your body and therefore doesn't affect your blood sugar. That means the drink has zero grams of net carbs.
If keto cocktails are something you're after, you can buy Reed's Zero Sugar Ginger Beer in grocery stores across the country.