Reese Witherspoon Exercise Routine
Reese Witherspoon Works Out Just to Stay Healthy
At 36, Reese Witherspoon always looks amazing. Strong, sculpted, lean, yet feminine. How does Reese do it? She told Us Weekly:
"I work out all the time anyway just to stay healthy. I don't believe in crash dieting or anything like that."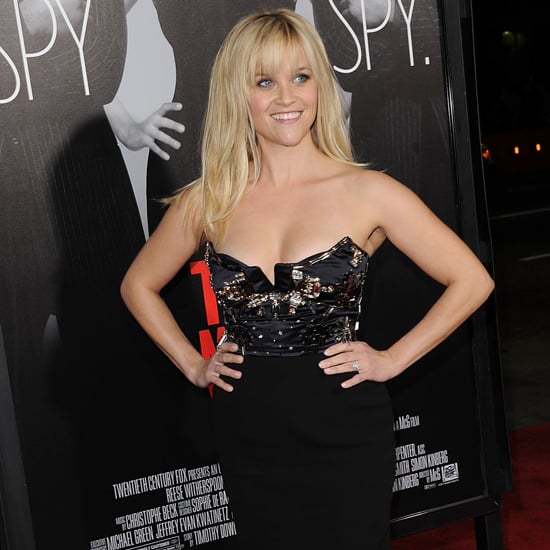 From yoga sessions to running, this Oscar-winning actress loves to get her sweat on. Regular exercise offers a slew of health benefits, including improved sleep, increased energy and brain function, a happier mood, a stronger immune system, and prevention of health issues like heart disease and diabetes. But not everyone loves exercise, and some just use it as a weight-loss tool. What about you?