Researching Doctors on Yelp and Online
Do You Research Doctors on Yelp?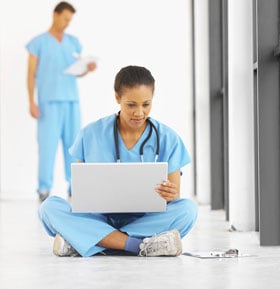 The other day I was Googling my doctor's name to find her phone number, and I stumbled upon her page of Yelp reviews. I'd never considered researching a doctor on Yelp; usually I just ask friends for recommendations or pick based on proximity. But with new customer-generated reviews from sites like Yelp, as well as Zagat's guides for WellPoint, we can get opinions from multiple patients at once, which might just confuse things. Have you researched docs online?