Review of the Finale of Jackie Warner's New Thintervention Show
Jackie Warner's 5 Tips to Stay on Track
On last night's Thintervention finale the contestants met back up with trainer Jackie Warner for the final moment of truth. Each member got dolled up and invited friends and family to participate in a reveal, look back at their success, and take part in a closing weigh in. Though most of the crew played the dramatic and stubborn shtick all season, the changes in all the contestants were phenomenal. The thintervention worked! At its best, the show taught us all that notable weight loss success can be achieved by making changes to increase exercise and reduce unhealthy habits.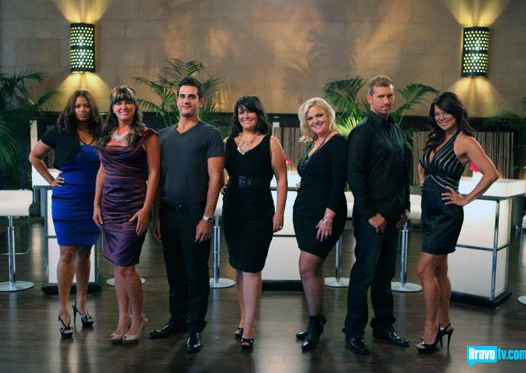 We all know how hard it is to keep motivation up once you've reached a fitness goal, and like the rest of us, the contestants will have to fight temptation to maintain their new bodies and health efforts. Jackie shared some basic tips for staying on track on her blog. Here are her helpful tips:
Clean house: remove all junk from your kitchen.
Be choosy about your dishes: as the size of your bowl or plate increases, so will the amount of food you dish out and eat.
Don't eat in front of the television.
Enlist support from friends and loved ones.
Keep lists: write down a list of reason why you don't want to be fat.
I'd add continued and consistent exercise to the list. What's your tried and true tip for staying on track?