Running Mantras
Running Mantras: 7 Inspiring Phrases to Keep You on the Treadmill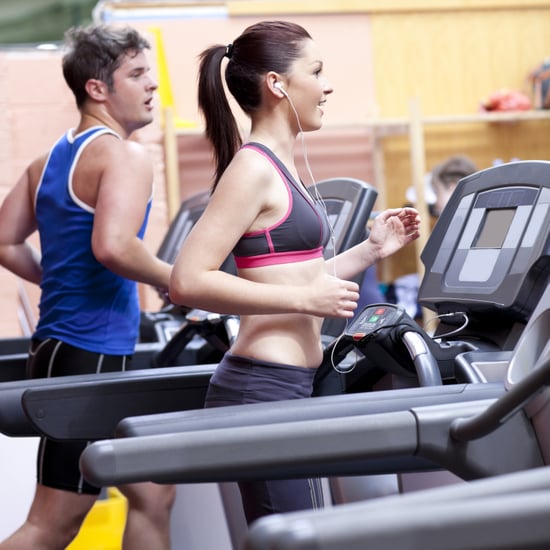 When you feel yourself fading during a run, it's essential to quiet any internal negative talk. Many runners find that clearing the mind using a motivating word or phrase can help reconnect them to their workout. Each one of these motivational phrases offers something different, but each will inspire you in its own way.
"Don't bail": If you tend to victimize yourself or make excuses as to why you should quit early, then this mantra is for you. Know that if you stay with it until the end, you'll feel empowered when you step off the treadmill.
"Inhale, exhale": Something as simple as focusing on your breath instead of the chatter in your mind can keep you running steadily.
"You're a runner": Reminding yourself what you're capable of achieving is half the battle. Feeling connected to your run (and knowing that you can handle everything that's coming up) will continue to keep you moving.
"Just one foot in front of the other": Breaking down the motion and staying present with each and every step will help you stay focused on the task at hand.
Keep reading for more running mantras.
"Shut up and run!": When you feel yourself starting to give up or talking yourself out of hitting your goals, a little aggression can go a long way.
"What would Jillian [Michaels] say?": If you're a fan of the trainers on The Biggest Loser, then you know that Jillian would tell you to keep going and push!
"I earn my body": Beating yourself up does far more harm than good, and taking a kind, positive approach with yourself will keep you on your healthy journey. By holding yourself accountable for your choices, you put yourself in a position to succeed.