Sage Tea Recipe to Ease Coughing
Sage Tea to Ward Off a Cough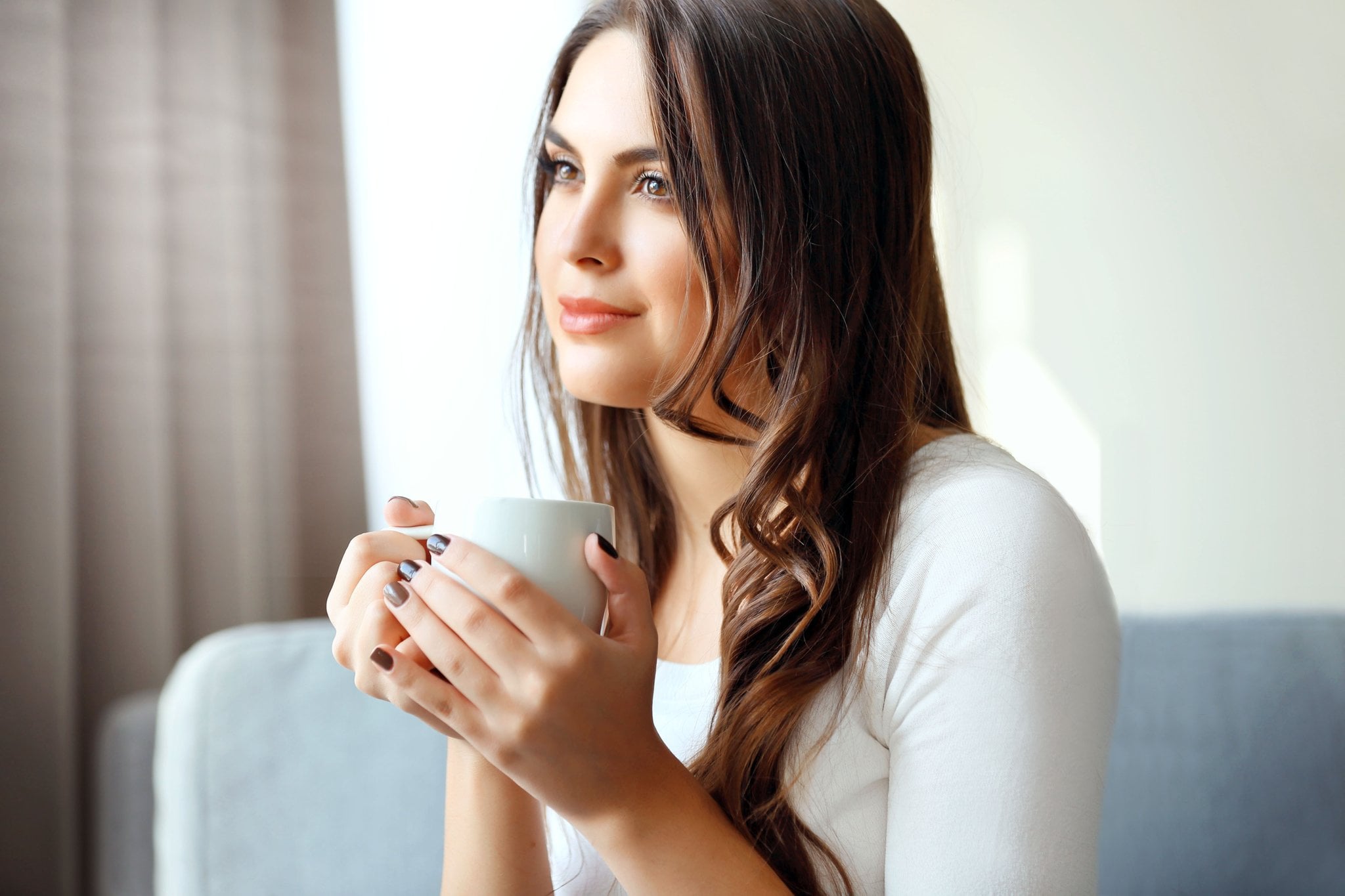 Some of you might remember that my aunt has a thing for conjuring up herbal remedies, like her cold-fighting ginger tea. So when I got hit with a nasty fever last week, I called dear ol' auntie first.
After I described my ailment, she said one word: sage. I was skeptical, mostly because I have never been a huge fan of the pungent, peppery herb. But since sage has been a longstanding healing plant, I whipped up my aunt's recipe. Not only was my cough suppressed, I could actually breathe for a few hours! Give this tea a try the next time you're feeling sickly.
Soothing Sage Tea
original recipe
Ingredients
1 1/2 cups hot water
1/2 teaspoon dried sage
1/2 teaspoon dried thyme
1/4 teaspoon fresh lemon zest
Juice from half lemon
Honey, to taste
Directions
Combine hot water, sage, thyme, and lemon zest.
Cover and let mixture steep for 5-15 minutes.
Strain into another glass, and add lemon juice and honey. Serve immediately.
Information
Category

Drinks, Tea

Cuisine

North American