Sex or Exercise: Which Is Better?
Which Would You Rather Give Up For a Month — Sex or Exercise?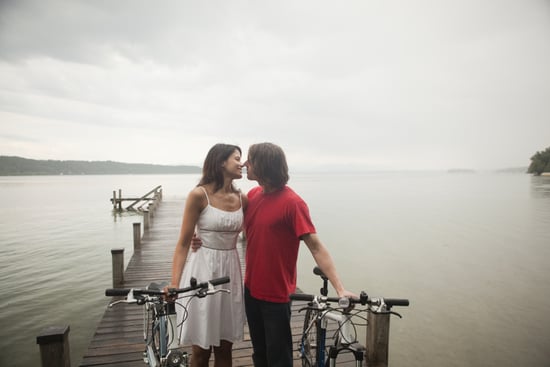 The annual Bicycling Readers' Choice survey is out, and after reading through it, one statistic stood out to me: 58 percent of female respondents would choose cycling over sex, if they had to give up one or the other for a month. Men were split down the middle, with 50 percent responding that they would choose cycling over sex.
I admit, I am pretty shocked at this statistic — Bicycling's readership are a passionate group of cyclists! It made me wonder, if forced to choose, how many fitness devotees would do the same if they had to pick between exercise or sex for a month. When you think about it, a good amount of the benefits from each activity are identical: stress relief, improved heart health, and better sleep, to name a few.