Sex Is Good For Your Health Quiz
Get Ready to Blush, It's Sexy Quiz Time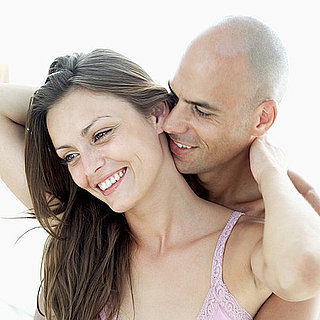 If there is any excuse to connect with your lover, Valentine's Day is a good one. Besides its pleasurable side, sex has some health benefits too — as if you needed an excuse. Think you know why all that kissing and rubbing is so good for you? Take my quiz to find out . . .
Get Ready to Blush, It's Sexy Quiz Time
How many calories will 30 minutes of sex burn?