Shochu: A Low-Calorie Alternative to Vodka
Shochu: Cheers With Fewer Calories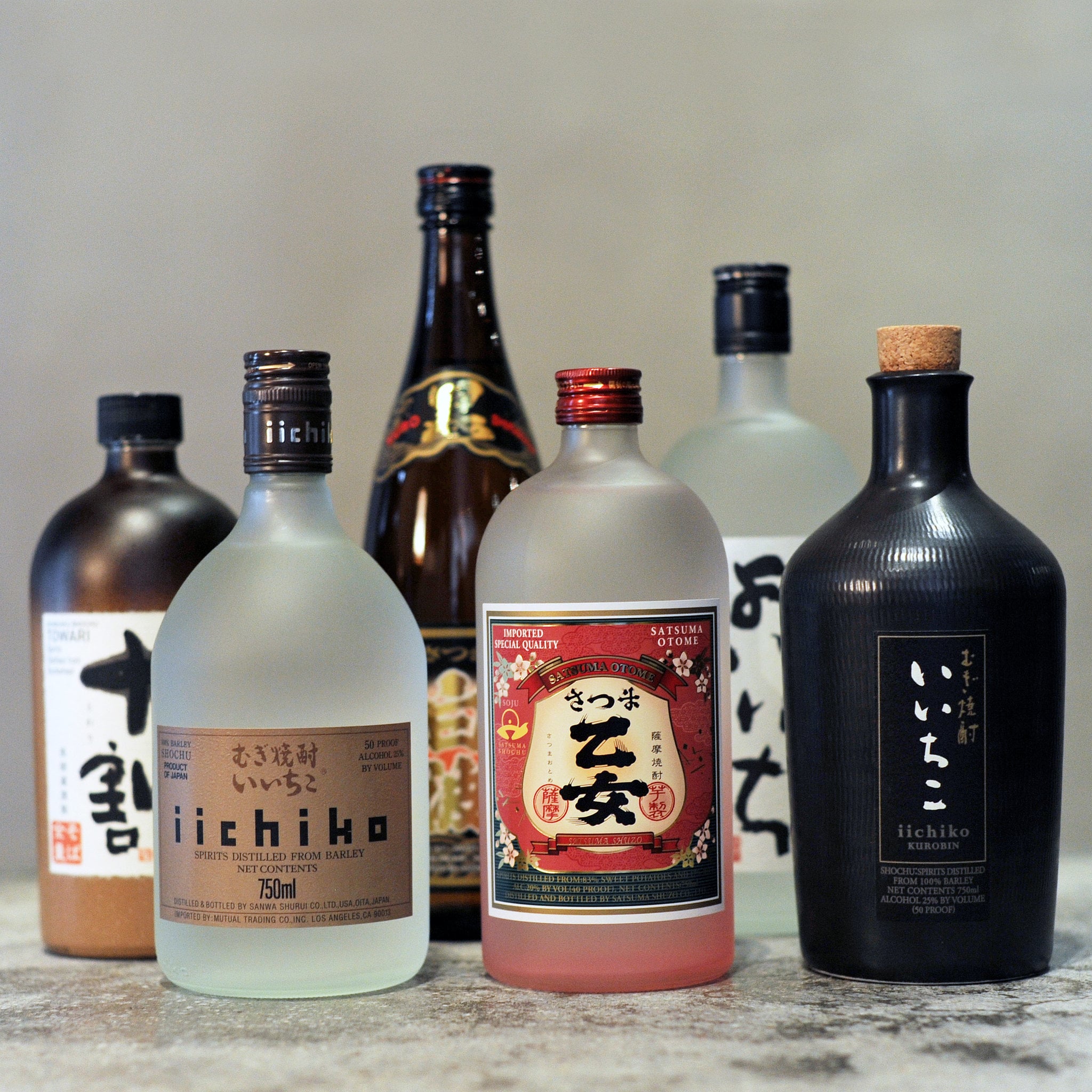 There's nothing wrong with enjoying a cocktail or two, but if you're concerned with calories and carbs, alcohol can be a fast and easy way to overindulge without even realizing it. The next time you're drinking, try shochu. It's a distilled beverage from Japan that works great in cocktails and has fewer calories than other liquors.
In most cocktails, a 1.5-ounce serving of hard liquor adds about 100 calories per drink, and this is before any juice, tonic, or simple syrup is added. The same amount of shochu only adds about 30 calories, a savings of 70 calories per drink.
Shochu is a clear beverage distilled from grain, barley, sweet potatoes, or buckwheat and contains 20-35 percent alcohol by volume. To put that in perspective, most vodkas are 80 proof, meaning they contain 40 percent alcohol by volume. In terms of taste, shochu resembles vodka, making it a great substitute in a Cosmopolitan or Bloody Mary. It's also great on its own, over ice, or paired with soda or tonic water. The clean taste and smooth finish of the alcohol makes it a really versatile drink that will mix nicely with fruit, herbs, and juices.
Keep in mind that shochu is different than sake or Korean soju, which can be similar in taste and appearance. Soju and sake have a slightly higher calorie count, clocking in at about 65 and 80 calories respectively per 1.5-ounce serving. You can find shochu in Japanese restaurants and markets, cocktail lounges, or buy it online to use at home. American made Haamonii Shochu ($31) is usually the easiest to find in the States, and comes with the street cred of having earned a bunch of awards too. If you're looking for a Japanese brand, Yokaichi Kome ($22) is a good place to start.
Image Source: POPSUGAR Photography / Nicole Perry