Short Workouts For the Weekend
Oscars Morning Workout Ideas Before the Party Starts
If you're planning on indulging while you catch the glam at this Sunday's Oscars, then you can mitigate the effects of couch time with a little activity. Here are three workouts you can do before you settle down for TV viewing Sunday evening.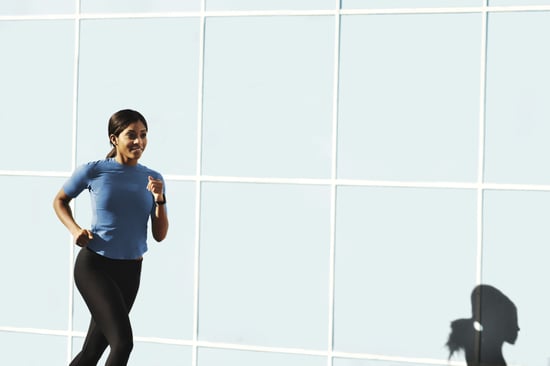 At home: Prepping for a party and don't have time to hit the gym? Do a heart-pumping workout without leaving the comfort of your home. These indoor equipment-free cardio workout ideas can be done in almost any space.
Detox: Make a preemptive strike with this detoxifying Pilates and yoga workout, which helps aid digestion and reenergizes your body.
Get outside: If you have the time and it's a nice day, opt for an outdoor workout. The Oscars can last for a few hours, especially if you tune in to catch all the red-carpet style. Get some fresh air before you hole up by taking a morning walk, hike, or run. Just make sure you bundle up smartly if it's cold where you live: here are tips on what to wear, how warm up, and more if you're exercising outside in the Winter.