Should Helmets Be Mandatory For Skiers and Riders?
When the snow falls, skiers and riders hit the slopes, barreling down mountainsides and dodging trees and other people at incredible speeds, and I've often seen helmet-less heads. You may be shocked to hear that between 30 and 60 skiers and snowboarders die on US slopes each year, with head injuries being the most serious threat.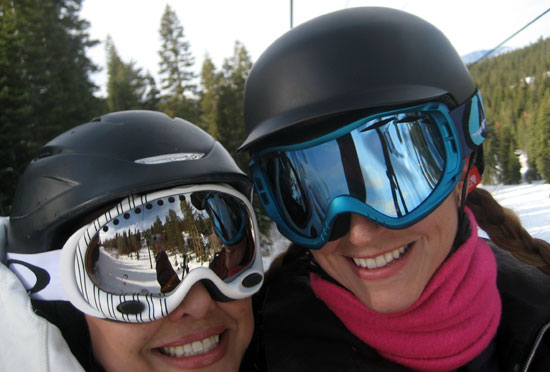 In some states, it's mandatory to wear bike helmets to protect your noggin and prevent serious injuries, so should the same rule apply to skiers and snowboarders?