Should I Buy a Juicer?
Spill It: Do You Own a Juicer?
It's no secret: fresh-pressed vegetable and fruit juices have created a juicing frenzy. Loaded with nutritional benefits like antioxidants and phytonutrients, raw juice makes a great start to any day. Yet with all the hype, owning a juicer can be questionable. For the serious juicer, purchased juices can add up, making a juicer a worthy investment. For those who juice on occasion, making juices from home may seem like a time-intensive, messy effort.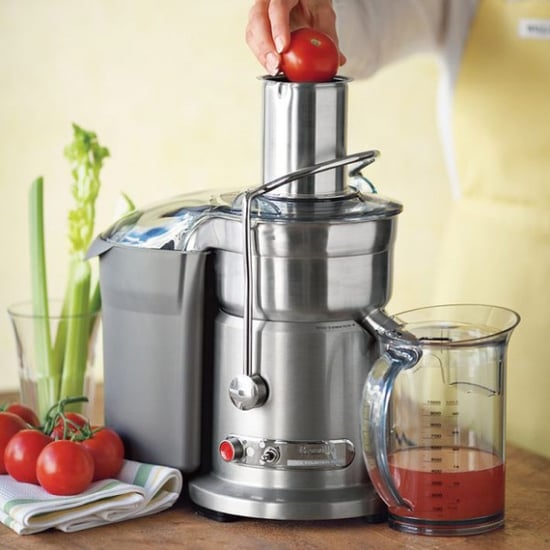 Although we love our juicers (these recipes are proof), making fresh-pressed juice can be quite the commitment. We want to know how you feel. Do you own a juicer or are you on the market for one? Take our poll, and let us know if you find your juicer a worthy investment in the comments below!