Should You Get an Annual Physical?
Do You Get an Annual Checkup at Your Doctor's?
When it comes to the gynecologist, I'm all about making sure I schedule an appointment according to the recommended guidelines. When it comes to the rest of my body, however, I usually never see a doctor unless I'm feeling sick.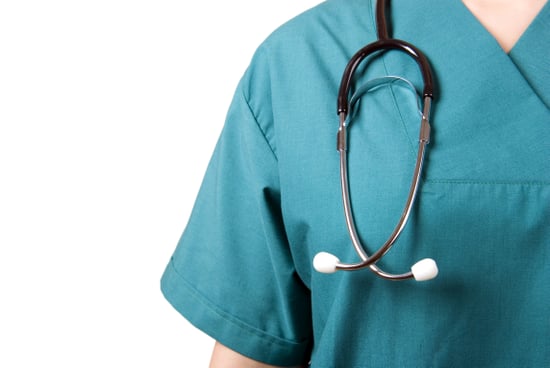 The cost of appointments, even if you have insurance, can prevent some people from seeing their doctor when they don't feel they need to, but an annual checkup with your doctor is important for many reasons. It can help you understand what's going on with your body (especially when your doctor orders lab tests to check your blood count, cholesterol levels, and other important indicators), help you take preventative measures before you get sick, and answer any questions you may have. Plus, you should always check with your doctor if you're starting a new workout regimen and haven't exercised in awhile. Not only that, who wouldn't be that much happier once you get a clean bill of health following a doctor's visit?
I'm due for an appointment, but what about you: do you get an annual checkup even when you feel healthy, or do you save doctor's visits for when you're feeling unwell?